About
Hi! My name is Mischa Berger. I am a Dutchman living in Oita, Japan.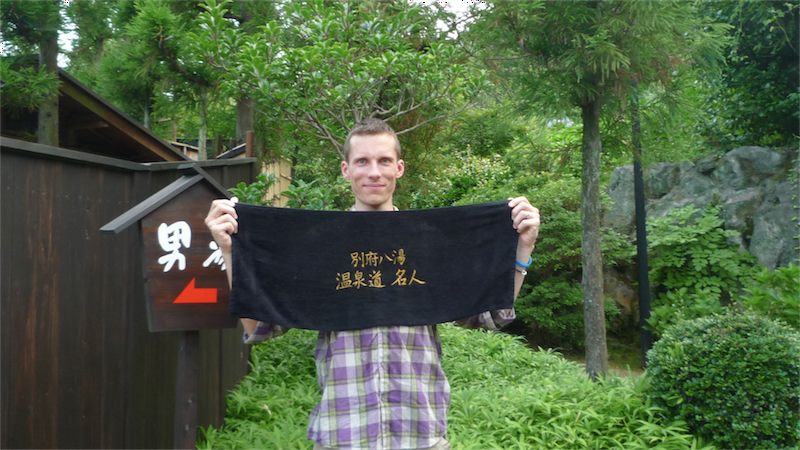 The prefecture of Oita and especially the town of Beppu are famous for their natural hot spring baths known as onsen. Not long after I moved to Japan, my wife Maiko introduced me to the different kinds of baths, the Japanese bathing culture and etiquettes. I soon started enjoying onsening.
When I found out I could become Onsen Meijin (Japanese for Onsen Master) — by visiting 88 different onsen in Beppu — I started going to onsen regularly. My wife and I began collecting stamps in our spaports in February 2008. On June 4th 2010, we got our 88th stamp, earned our black towels with golden letters and became Onsen Master! At the moment we are trying to become Sennin by visiting 88 different onsen all over Kyūshū.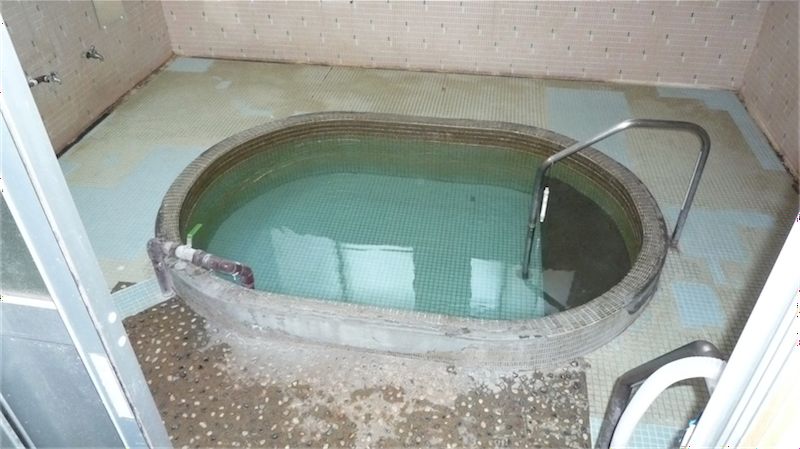 Through this site I hope I can help other people find and enjoy the best onsen in and around Beppu. If you have any questions, please contact me.