Aug. 7, '11
1273 views
赤川荘 (Akagawasō)
We had already visited three other onsen that day, so I actually didn't feel like bathing so much anymore... until I saw the surroundings of Akagawasō. It is absolutely gorgeous. This must be one of the best onsen anywhere!




Akagawasō is located in the mountains of Kuju. It had been a very hot summer day, but there in the mountains it was cool. The water in this onsen is milky white and by nature it is cold. There are two baths: an indoor and an outdoor bath. The water in the indoor bath is heated. The outdoor bath has cold water, which is nice in summer, but I wonder what they do in winter.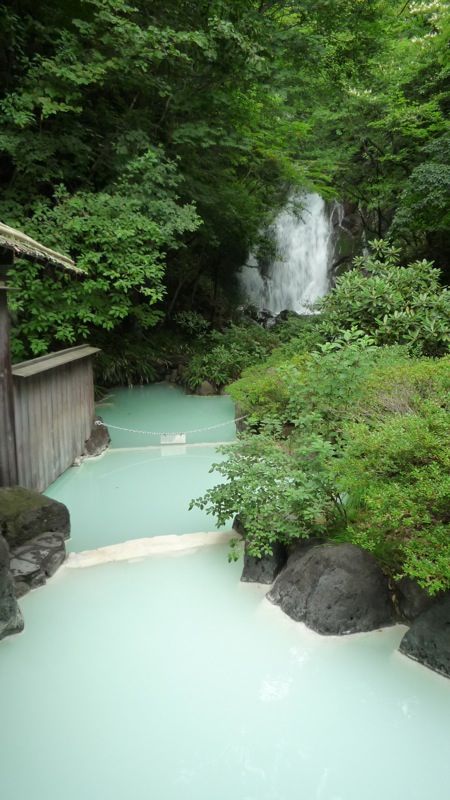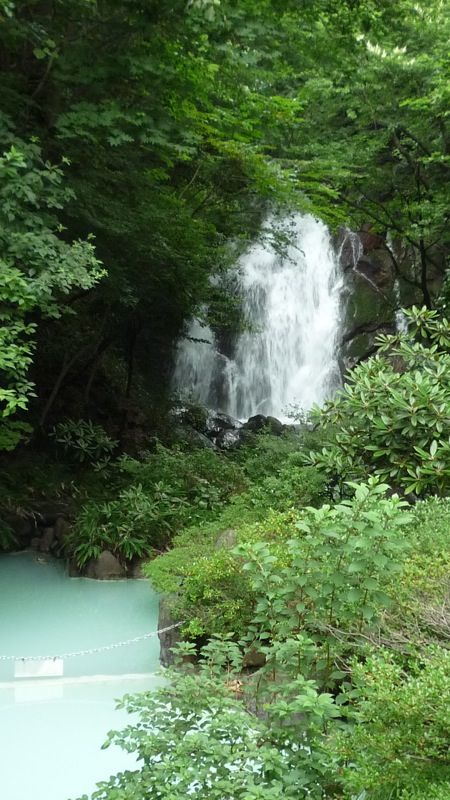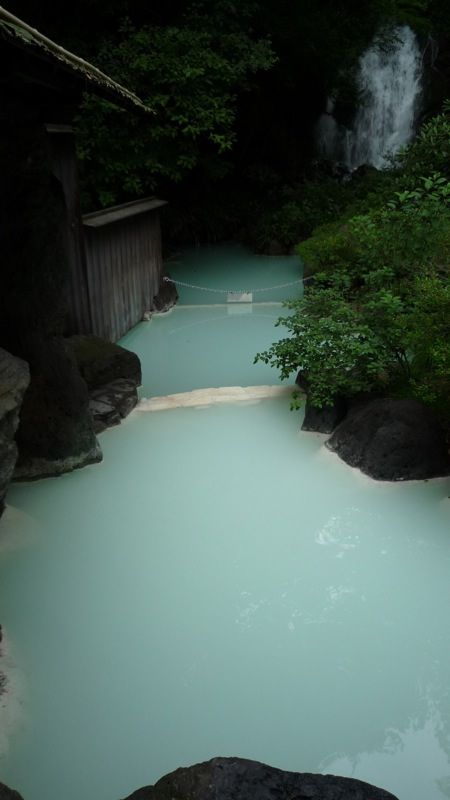 This is the best onsen I have visited so far. If you're in Kuju, I recommend to go and experience Akagawasō!
Categories:
Rotenburo Outside Beppu Average price Favorite Amenities Kyūshū Onsendō Oita-ken
---
Comments (2)