Nov. 23, '12
1275 views
武蔵小山温泉 (Musashi Koyama Onsen)
We were in Tokyo to support Oita Trinita in the promotion playoff finals. (We won!!) My wife had to go back home after the game, but I stayed one more night. With nothing better to do I decided to try an onsen in Tokyo.

Musashi Koyama Onsen was the first onsen I went to in Tokyo. It was quite nice, but I was shocked by how busy it was. I have never seen so many people in an onsen in Beppu or anywhere else. I even had to wait for my turn to bathe in the rotenburo. Another thing I was surprised about is that you have to pay extra (400 yen) to use the sauna. I think the busyness had something to do with the fact that it was a public holiday. You can probably enjoy this onsen more if you go on a weekday afternoon.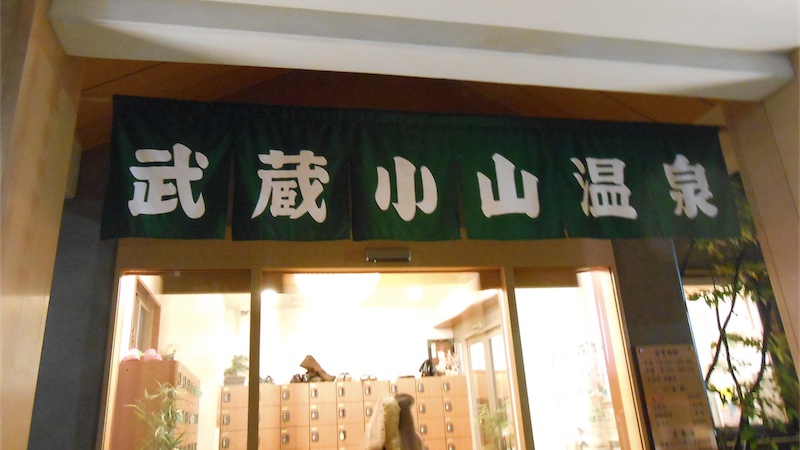 Obviously I had no chance to take pictures inside, so all I have is this shot of the entrance.
Categories:
Rotenburo Outside Beppu Average price Sauna Amenities Outside Kyūshū
---
Comments (0)