Dec. 8, '12
1024 views
清乃屋 (Kiyonoya)
My wife had to present at a conference in Nagasaki on Saturday. After her conference we stayed one night at this ryokan in Fukuoka prefecture. It wasn't a coincidence that their onsen is part of Kyūshū Onsendō.

While we were staying at Kiyonoya I noticed that all ryokan are very similar. The rooms, dinner, breakfast, onsen, yukata... it's the same everywhere. Not that I am complaining, because it's very nice everywhere. Anyway, enjoy the pics we took.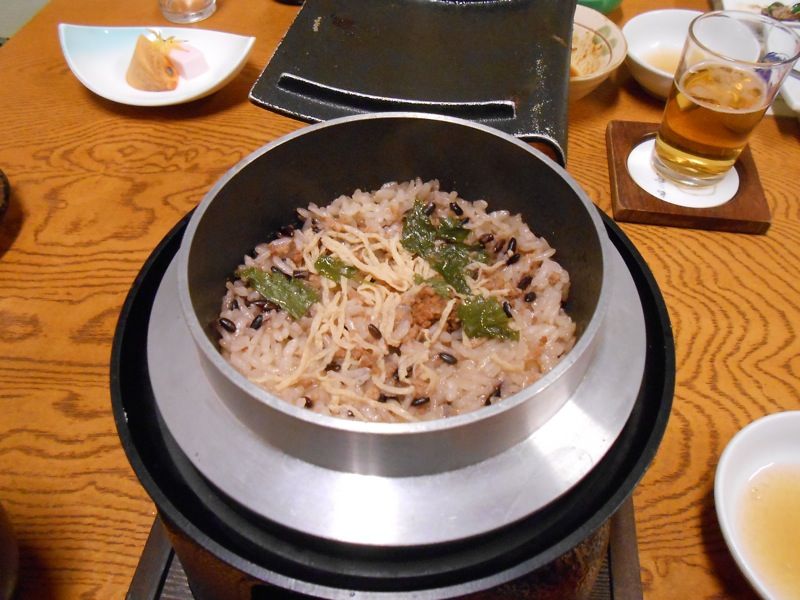 After we arrived we had dinner first.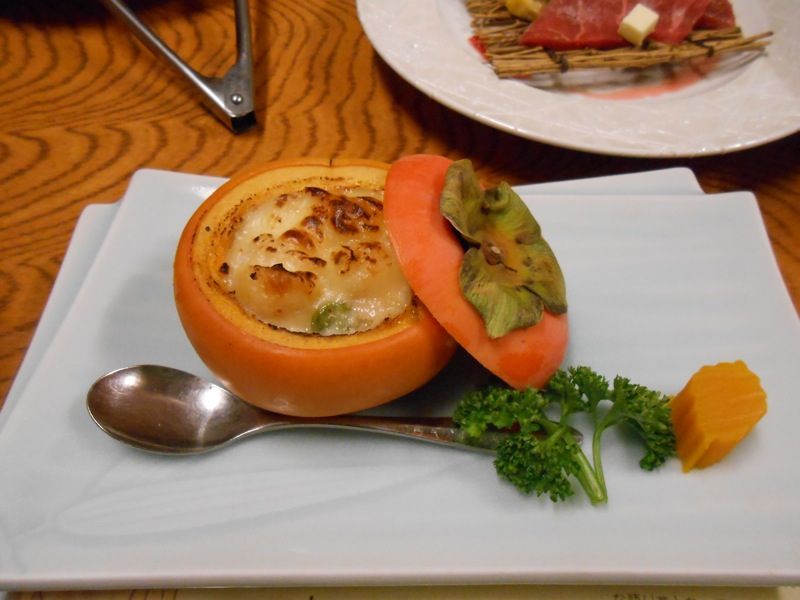 Dinner at a ryokan consists of many courses.



We ate our dinner in our room.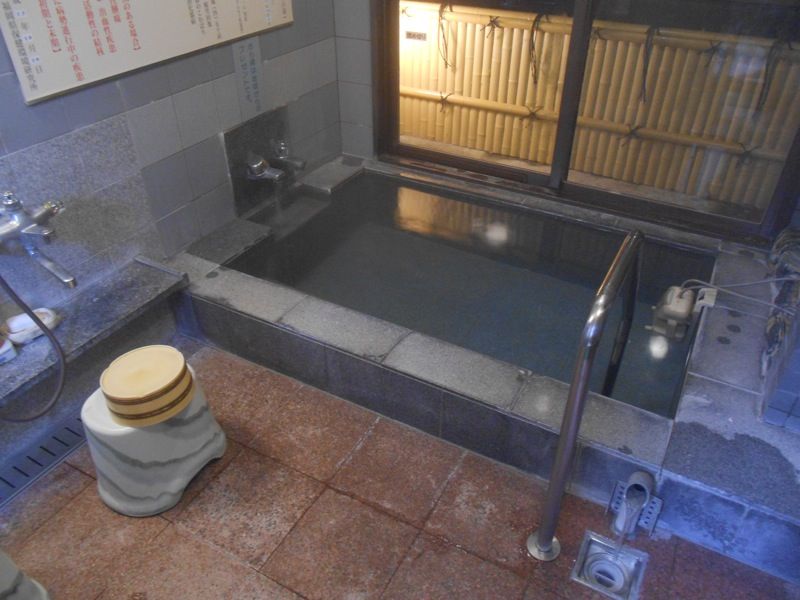 After dinner we used the family bath.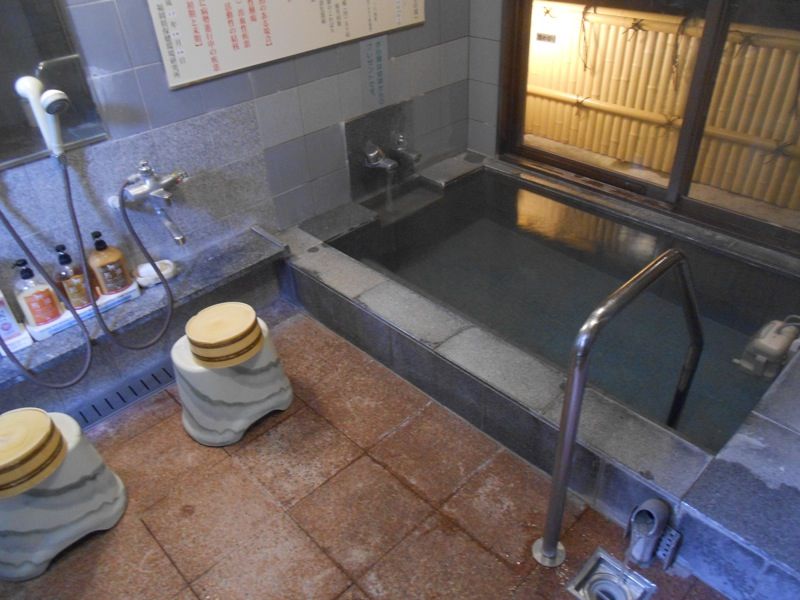 It's free for staying guests. Otherwise you have to pay 1000 yen for 1 hour.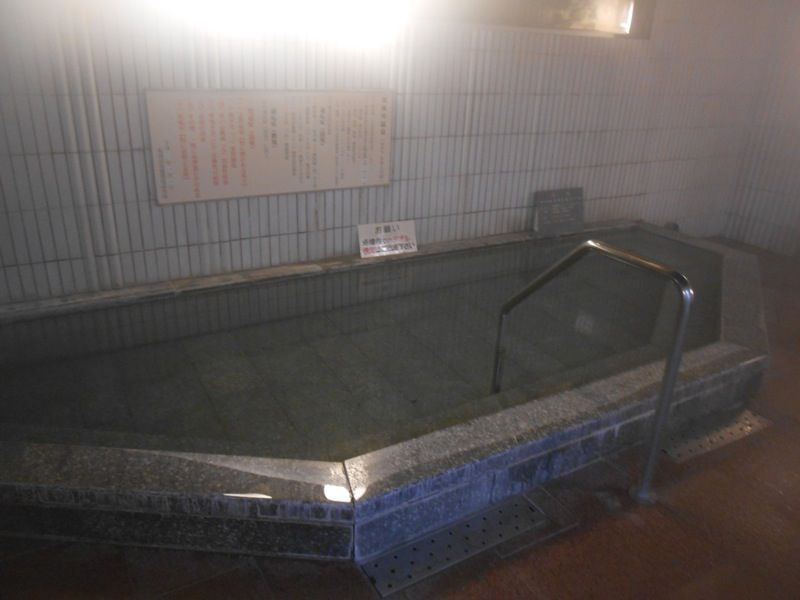 There are two main baths and they alter being men's and women's bath. This is one of them.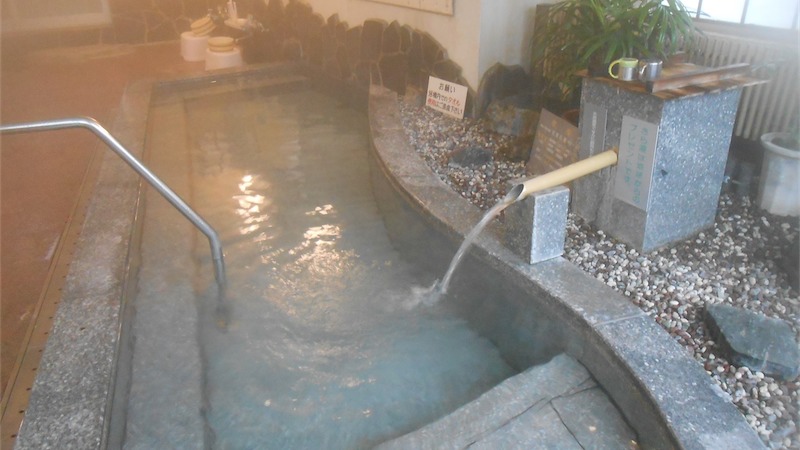 This is the other main bath.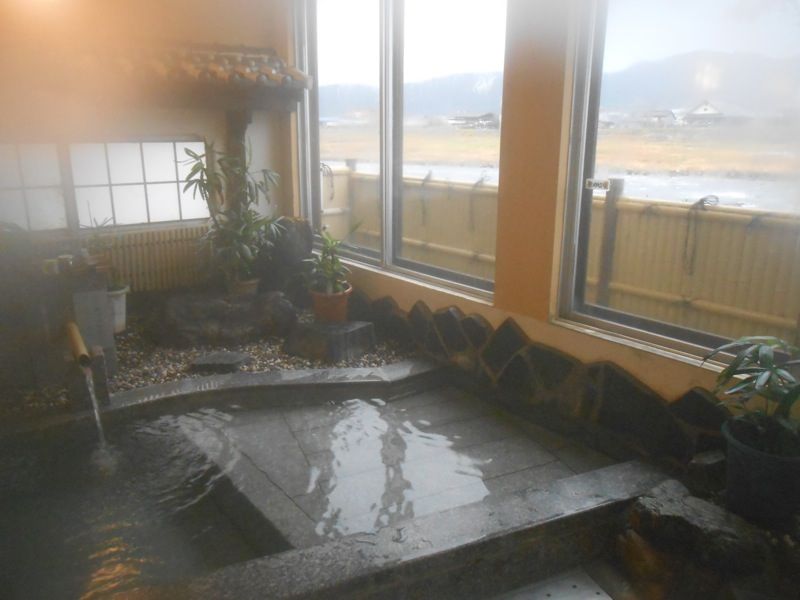 It has a view over the nearby river.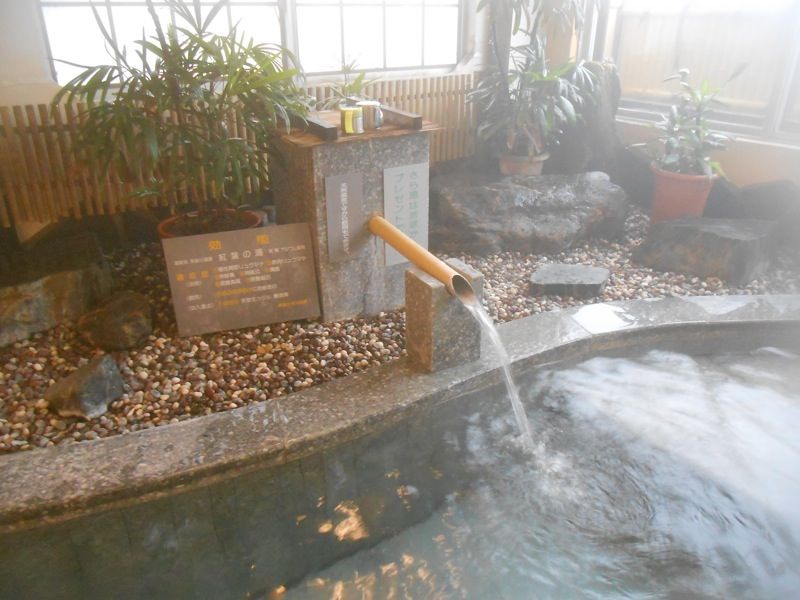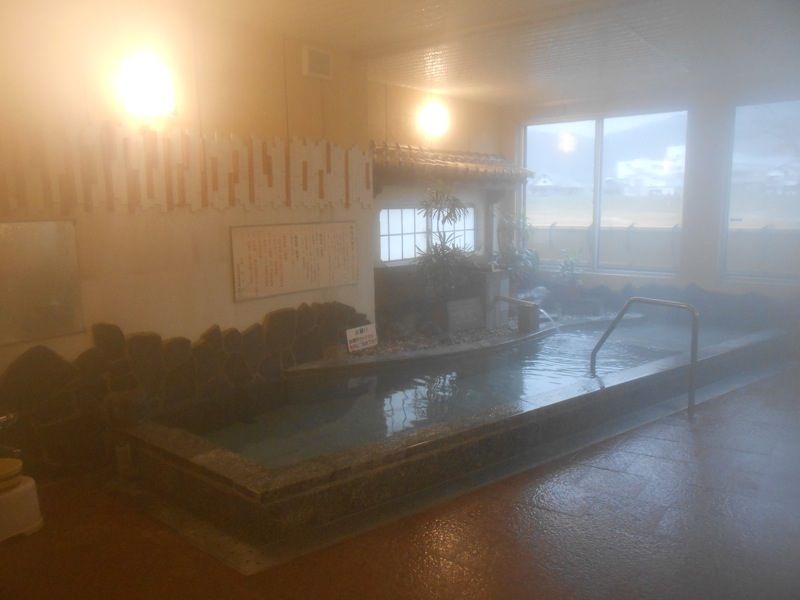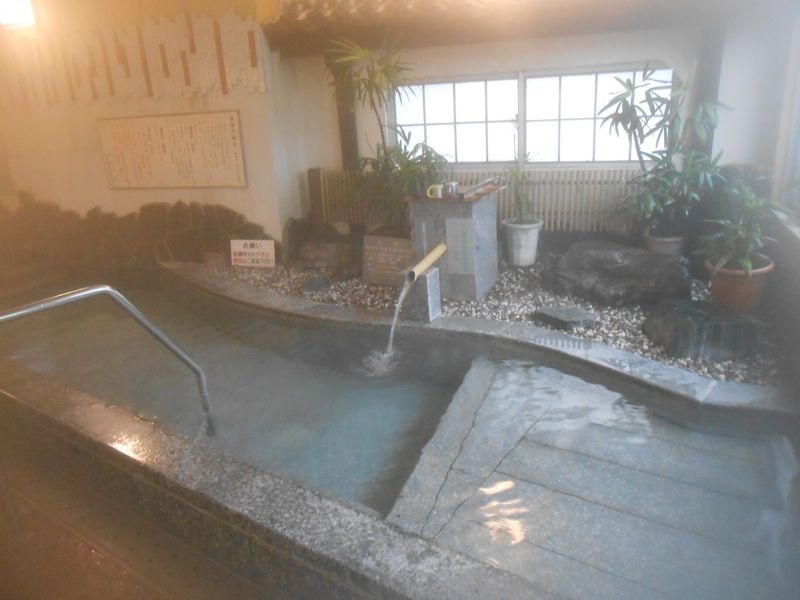 Categories:
Kazoku buro Outside Beppu Average price Amenities Kyūshū Onsendō Fukuoka-ken
---
Comments (0)