Apr. 15, '13
1104 views
ホテルサンバリー (Hotel Sun Valley)
We went to have lunch at Hotel Sun Valley and we used their onsen for free afterwards. I recommend having the lunch set at their soba restaurant. It costs 500 yen and you can choose between fish or meat. I chose fish and my wife took meat. Note that this set is not available on Sundays.

After lunch we went to the annex across the street to bathe. The bath was nice, but not so special. The best thing about Sun Valley is the fact that you get great value for money: lunch and onsen for 500 yen. You don't even have to bring a towel.

It seems you cannot bathe without having lunch, but I'm not sure about this.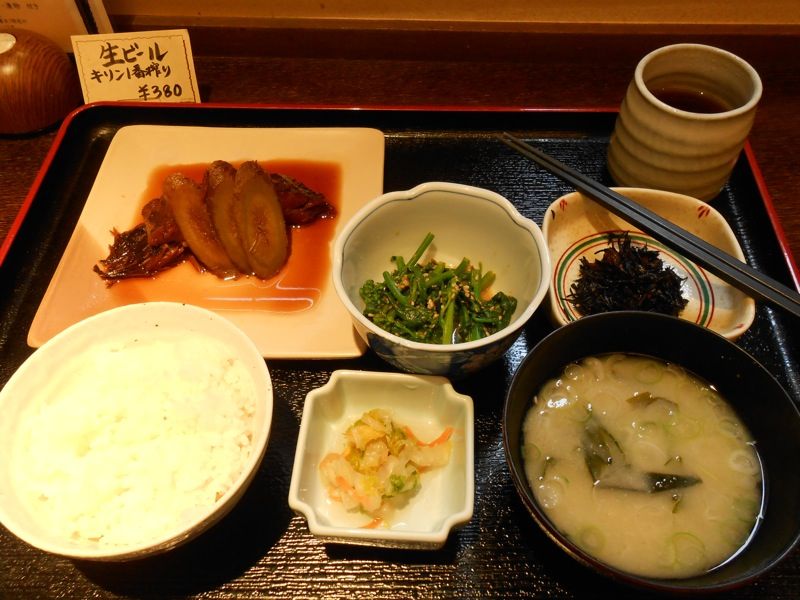 Fish lunch set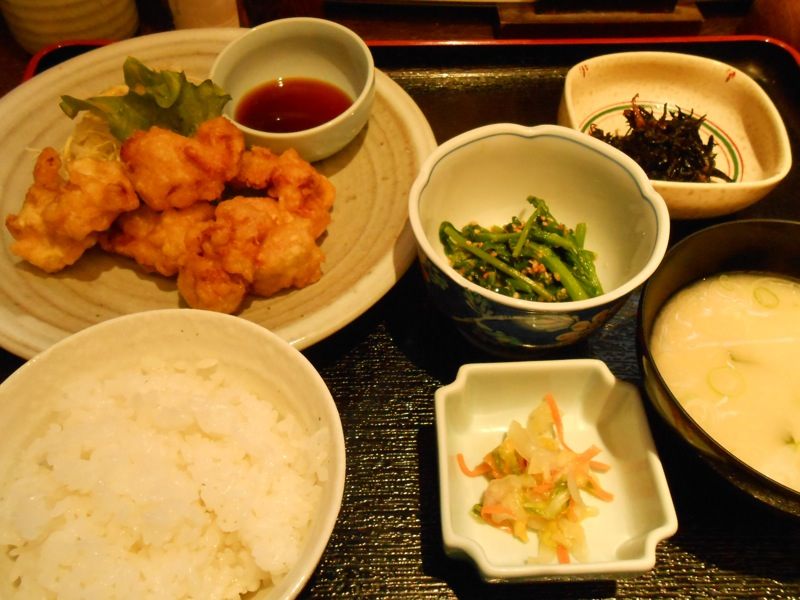 Meat lunch set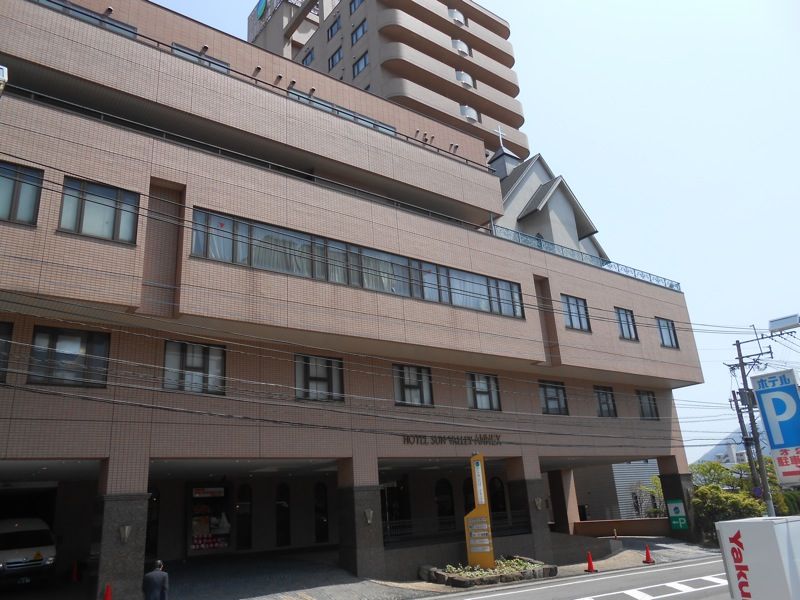 Facade of Sun Valley Annex, which is across the street from Sun Valley.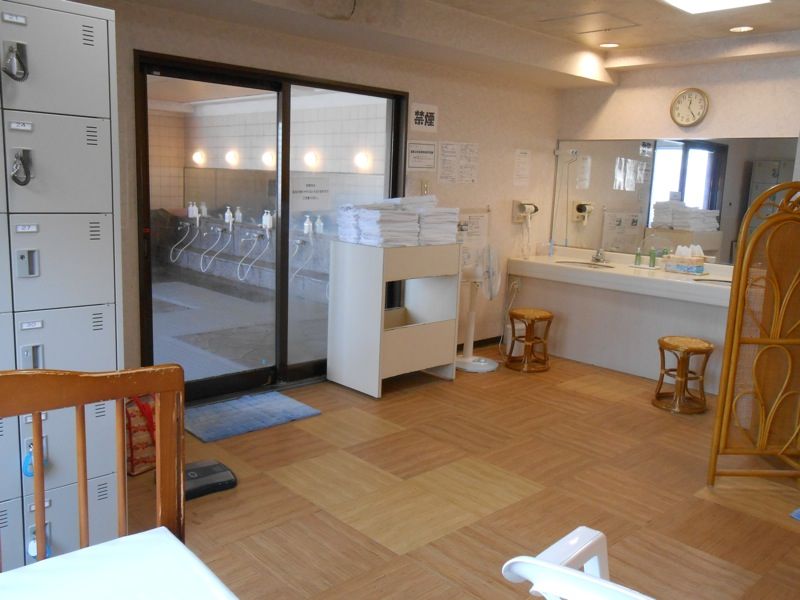 Changing room



Women's bath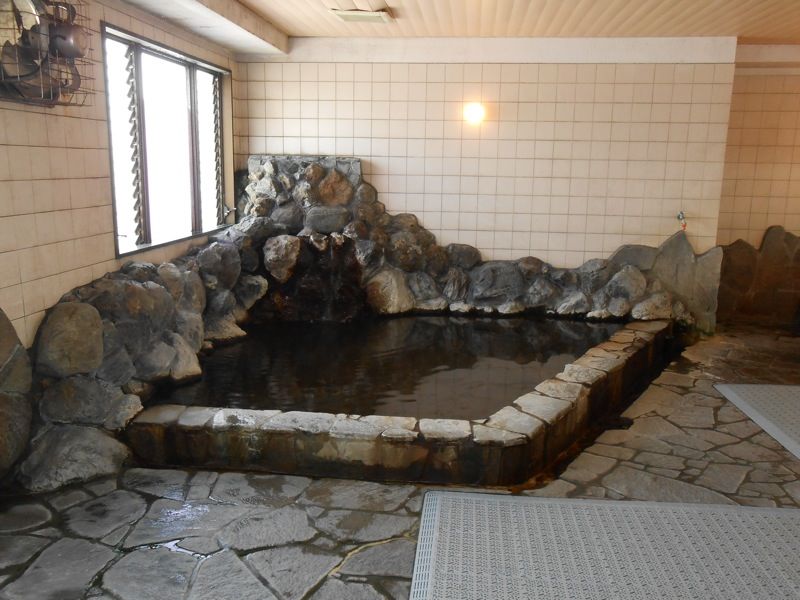 This is the women's bath again. The men's bath looks similar.
Categories:
Shūhen area Amenities Towel Oita-ken Cheap
---
Comments (0)