May. 21, '13
1804 views
湯屋えびす (Yuya Ebisu)
Yuya Ebisu is a luxurious onsen that belongs to Ebisuya Ryokan. At 1000 yen it's a bit pricy, but I think this onsen may be worth it. It has a nice atmosphere and there are several baths you can try. After bathing you can have pudding or cake while enjoying the view of Myōban. You can also have a massage or a cosmetic treatment at Yuya Ebisu.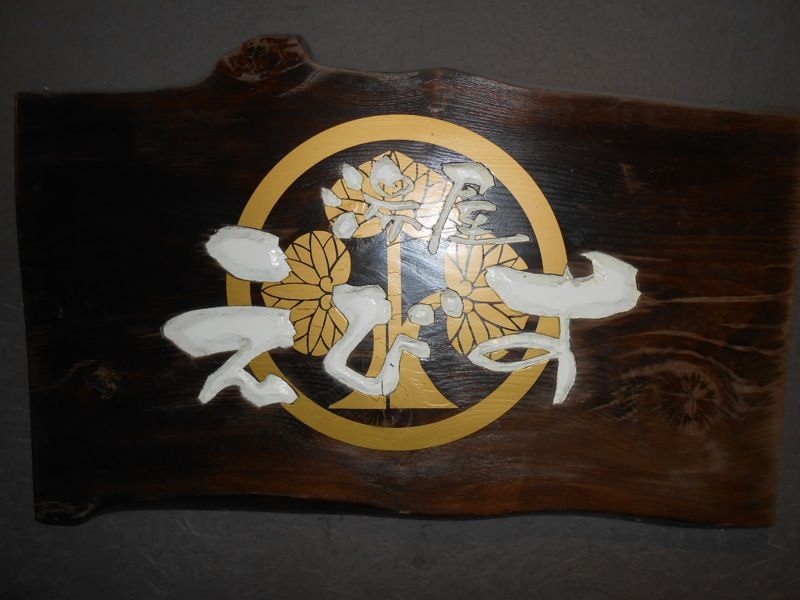 Sign at the entrance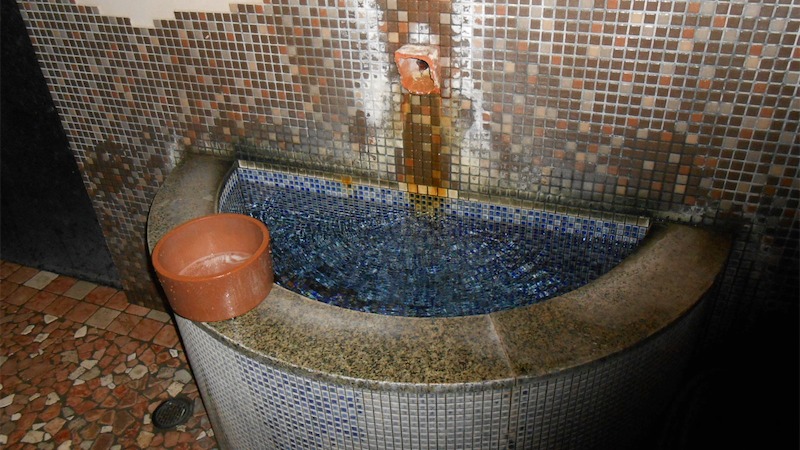 You can use this kakeyu for rinsing yourself before bathing.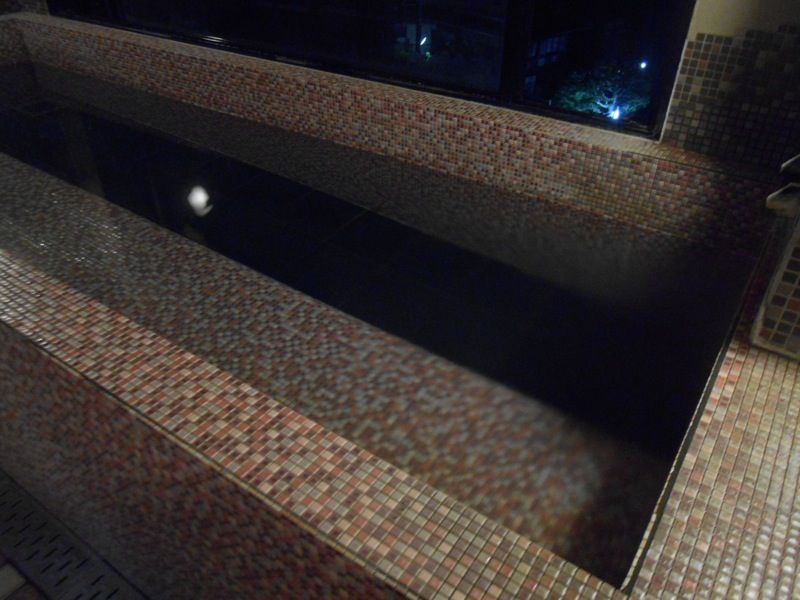 This bath has a nice view over Myōban. I couldn't see much because we went at night.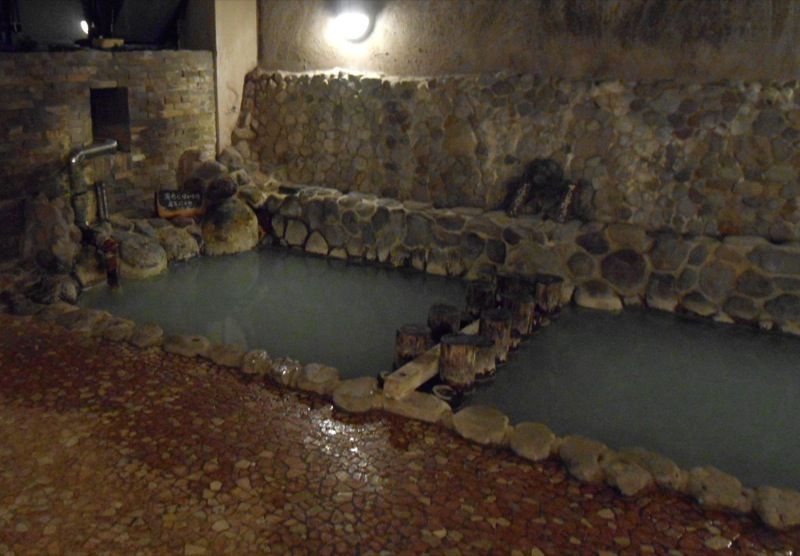 Not all the baths at Yuya Ebisu contain a lot of sulphur, but these do.
Categories:
Rotenburo Kazoku buro Myōban Onsen Expensive Amenities Beppu Onsendō Oita-ken
---
Comments (0)