Jan. 13, '11
1128 views
サマ・サマ (SamaSama)
SamaSama is one of the first onsen I ever went to. I visited this place in 2005 when I came to Oita for the second time. Actually, I almost visited SamaSama with a friend and my brother the first time I came to Oita in 2004, but because my brother has a tattoo and because we were shy, we didn't dare go in.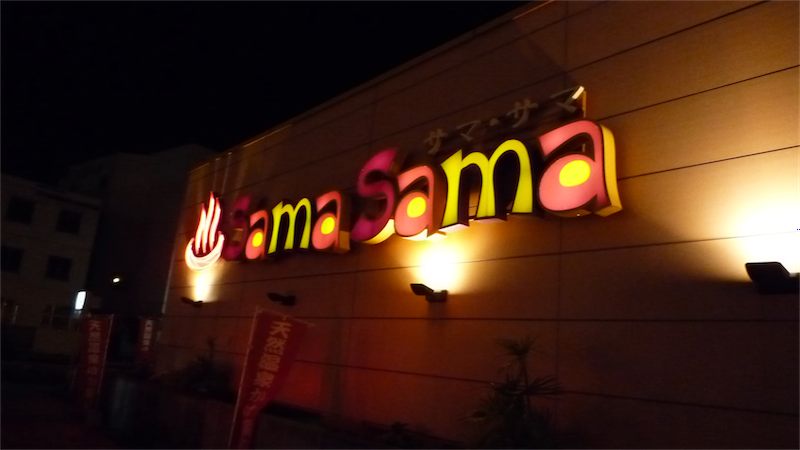 The onsen is located in a small mall not far from downtown Oita. I had been there two times before, but both times we used the family bath. This time I went to the men's bath.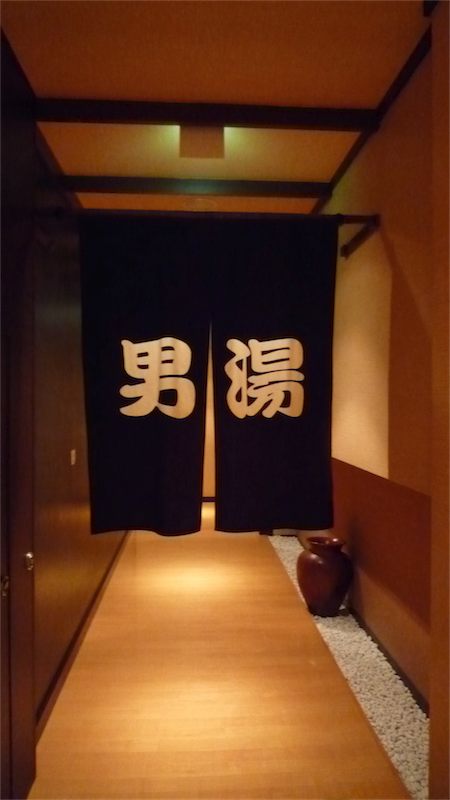 Entrance to the men's bath.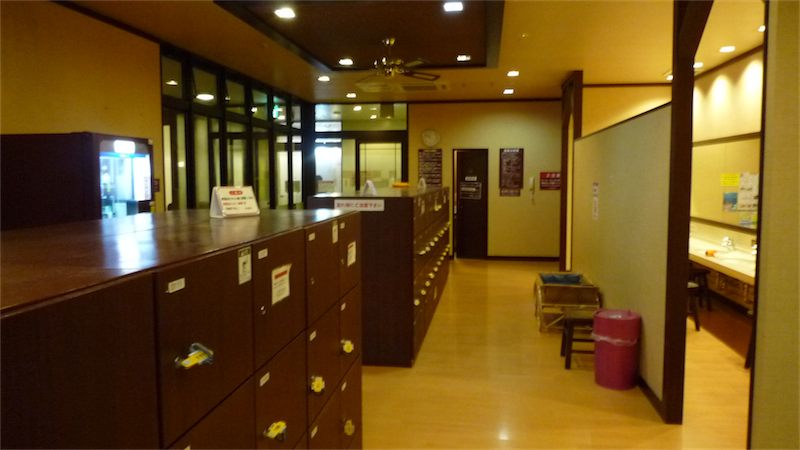 The changing room.

The bath was bigger than I expected. Inside there are five or six different kinds of baths. There is an area with showers where you can wash and there is a big sauna. Outside you will find a big rotenburo and another sauna. They also have a so-called SGE bath, but it couldn't be used this time.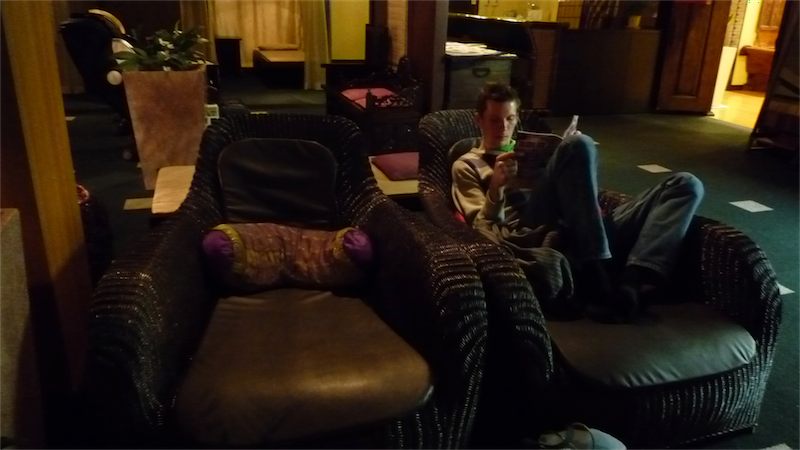 Relaxing after bathing.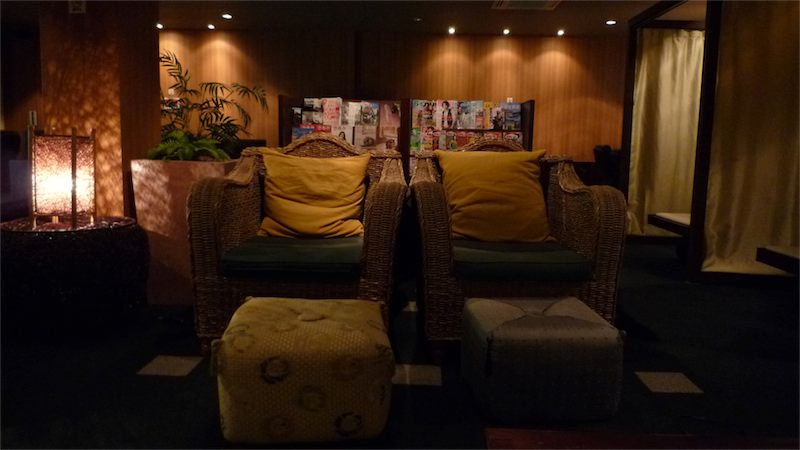 SamaSama has a big room where you can relax after onsening. There are really comfortable chairs where you can watch TV, read the newspaper or take a nap, while you wait for your wife or girlfriend.

If you want to know what the family baths are like, check this post.
Categories:
Rotenburo Kazoku buro Outside Beppu Average price Sauna Amenities Oita-ken
---
Comments (0)