Jun. 3, '11
953 views
琴弾廻廊 (Kotohiki Kairō)
This was the last onsen we went to on our Shikoku trip. We ended up here by accident. Maiko's brother recommended us to go and see Zenigata Sunae (coin-shaped sand picture) after which we stumbled upon this onsen.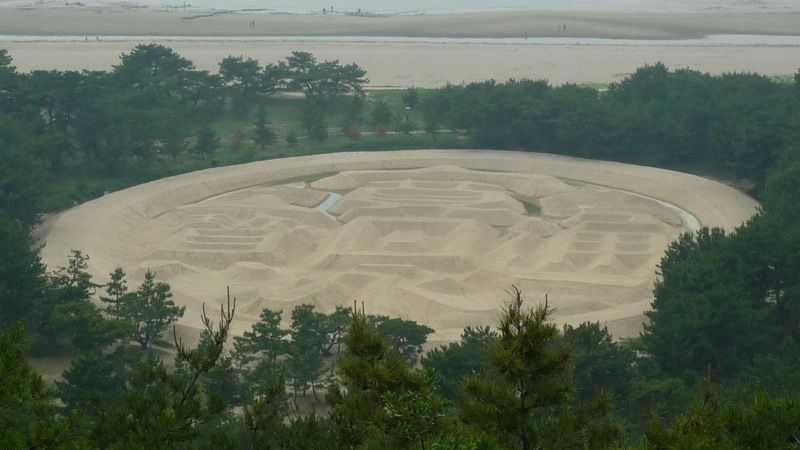 Coin-shaped sand picture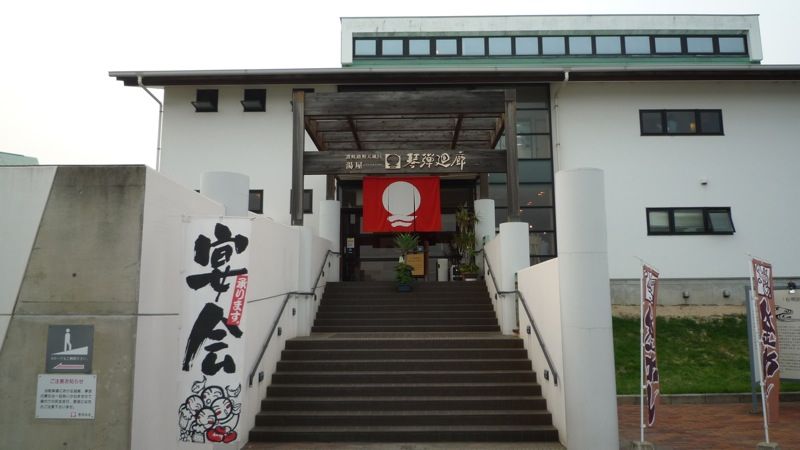 Entrance of the onsen.

It's a big place that has lots of different baths. I spent a long time trying everything. After the onsen we had dinner at the restaurant in the same complex.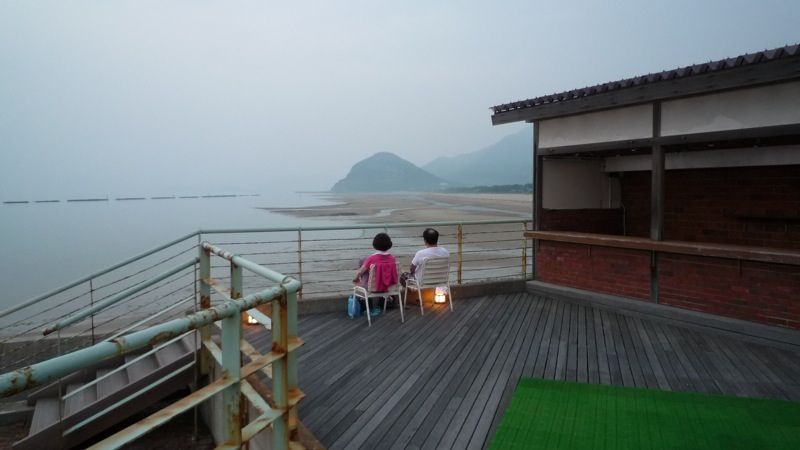 It was not possible to take pictures inside. This is the onsen's terrace, which has a nice view.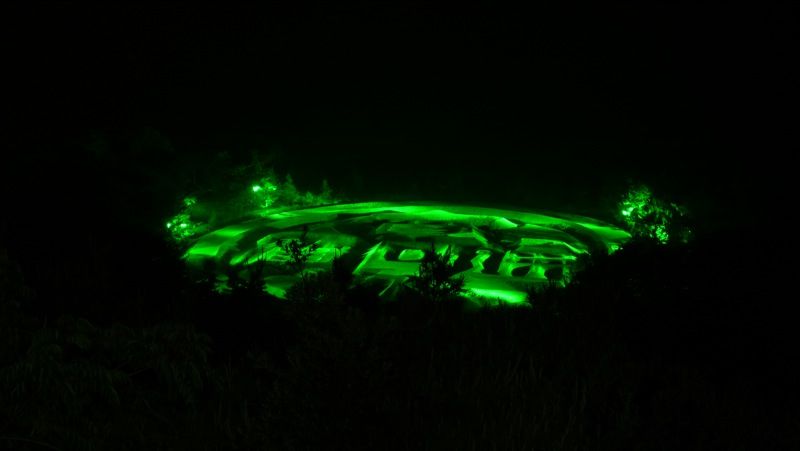 After dinner we had another look at Zenigata Sunae.
Categories:
Rotenburo Outside Beppu Average price Sauna Amenities Taki yu Mushi yu Outside Kyūshū
---
Comments (0)