Dec. 11, '11
4191 views
高屋温泉 (Takaya Onsen)
The last onsen we visited in Miyazaki was Takaya Onsen. I really liked this place. Takaya is a nice ryokan in a rural area. It is located in Saito city, which is famous for its burial mounds. We had a look at those after bathing and lunch at Takaya.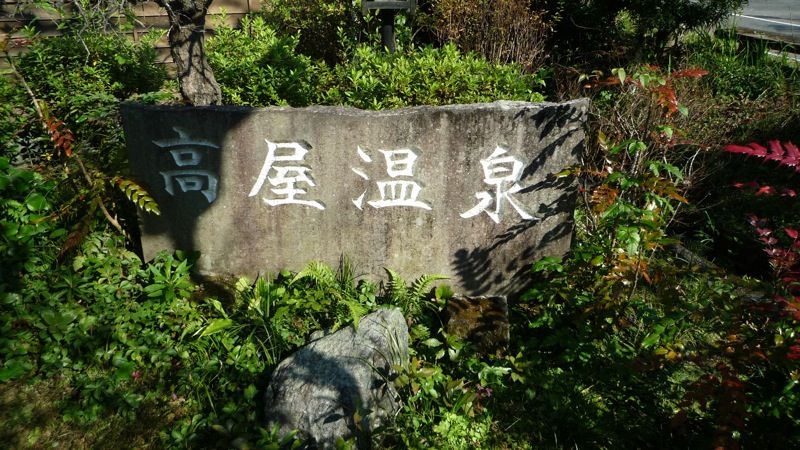 Takaya Onsen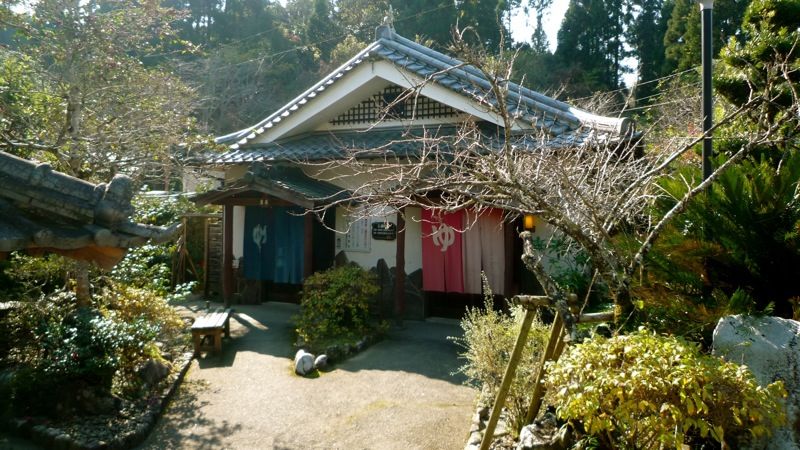 This is the building with the baths. The main ryokan building is on the other side of a small road.



Changing room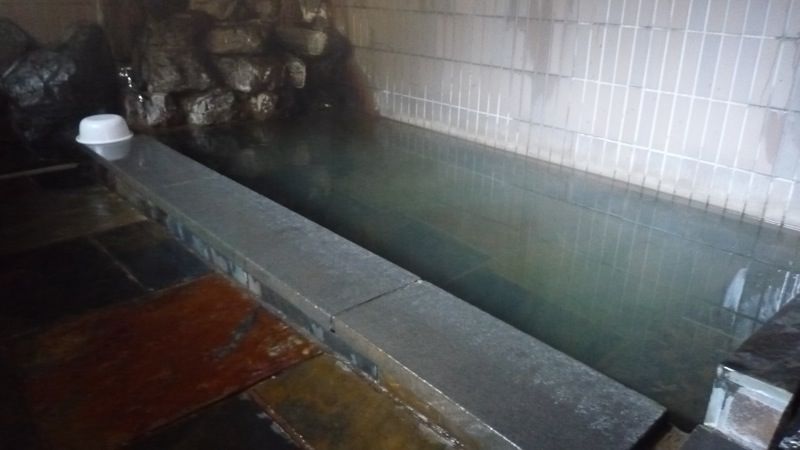 Bath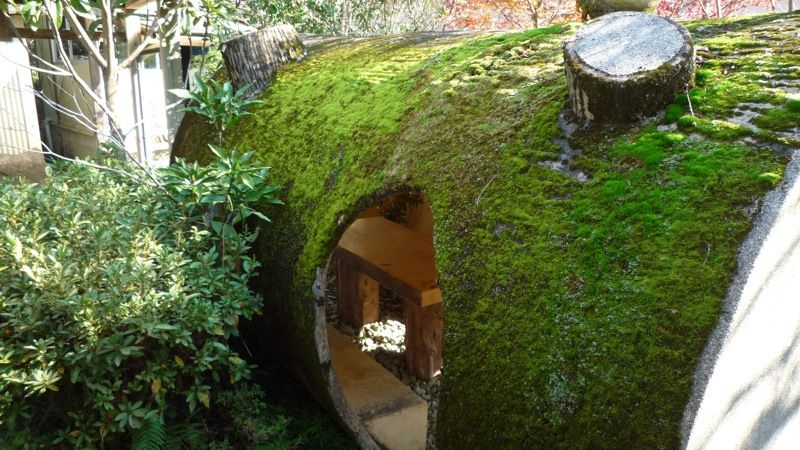 Next to the building with the baths is this 'tree house'.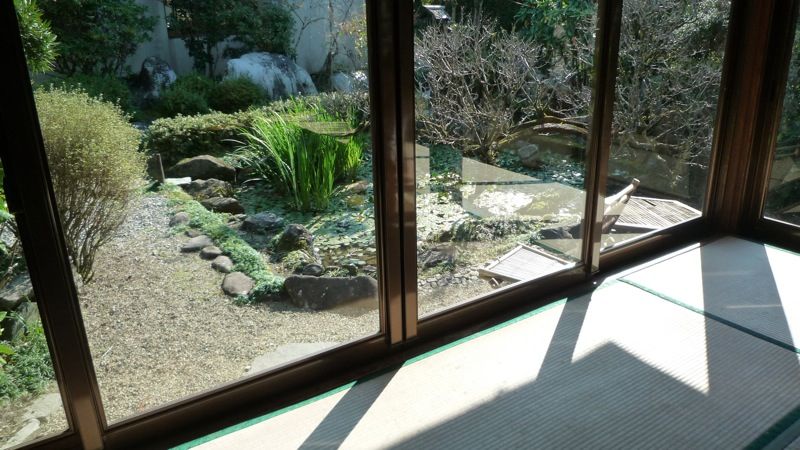 We had lunch in this tatami room with a view of the garden.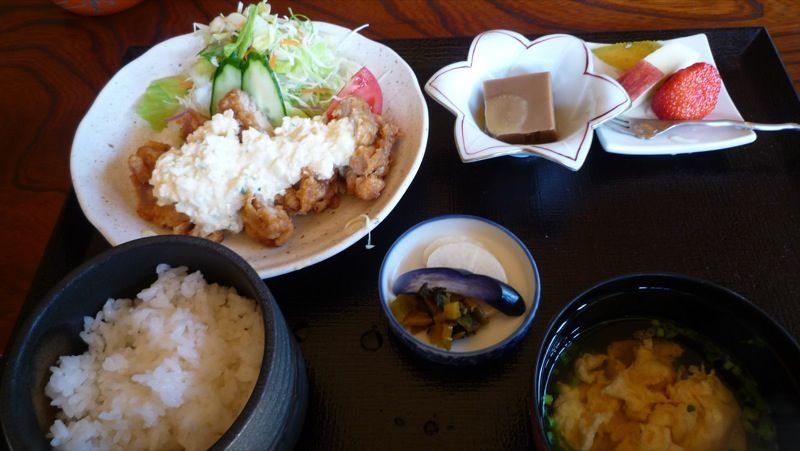 Chicken Nanban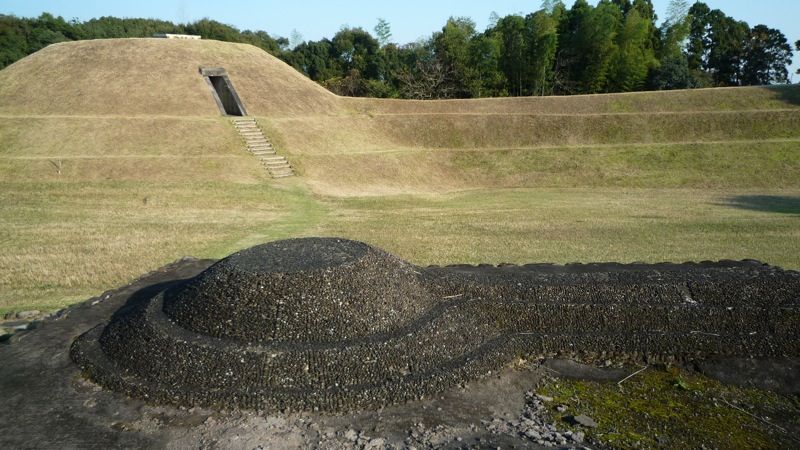 This is one of the burial mounds we had a look at.
Categories:
Outside Beppu Average price Favorite Amenities Kyūshū Onsendō Miyazaki-ken
---
Comments (0)