Dec. 23, '12
924 views
庄内の里 (Shōnai no Sato)
| | |
| --- | --- |
| Address: | 由布市庄内町東長宝165-1 |
| Open: | 9:00 till 3:00 |
| Price: | Adults: 300 yen; children: 150 yen |
We went to Shōnai no Sato twice this week. The first time we tried the main bath. Yesterday we got a discount ticket for a family bath from my mother-in-law, so we tried that. After bathing we ate at the Korean restaurant that is connected to the onsen.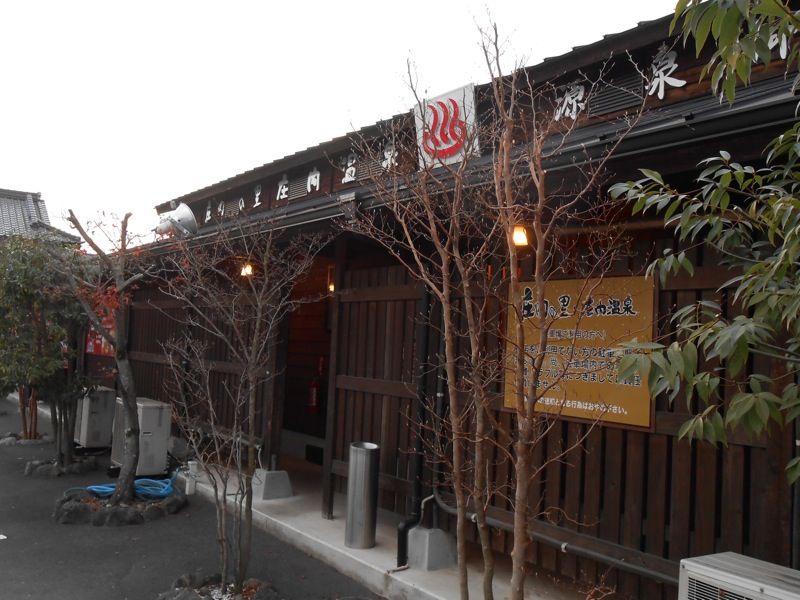 Facade of Shōnai no Sato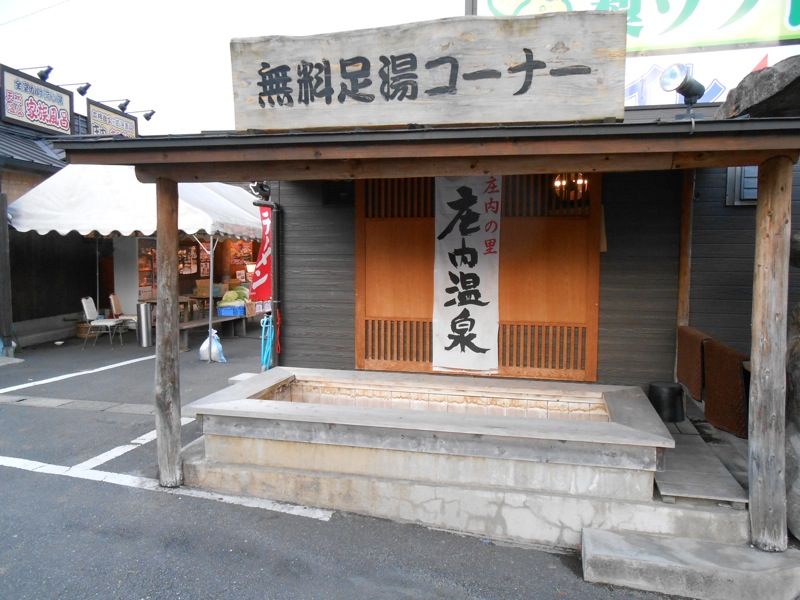 There is also a free foot bath, although it didn't have any water when we were there.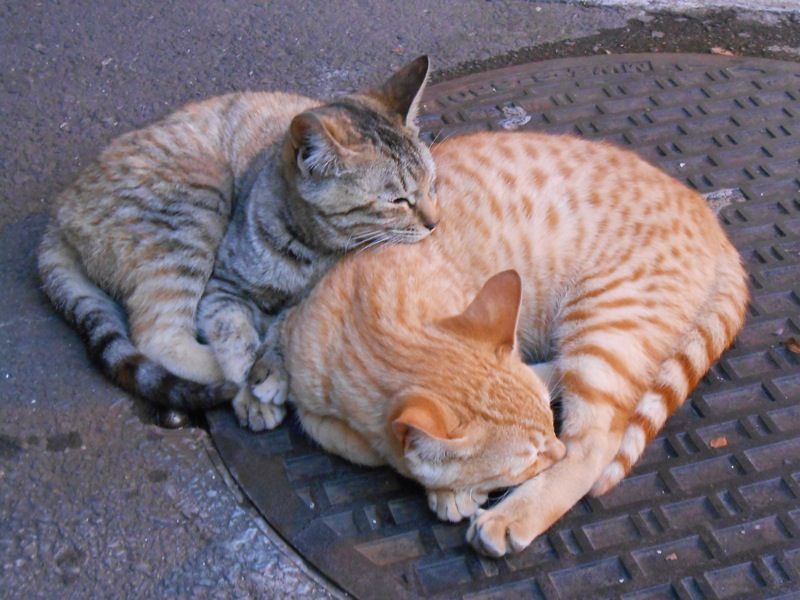 You may run into these cats when visiting Shōnai no Sato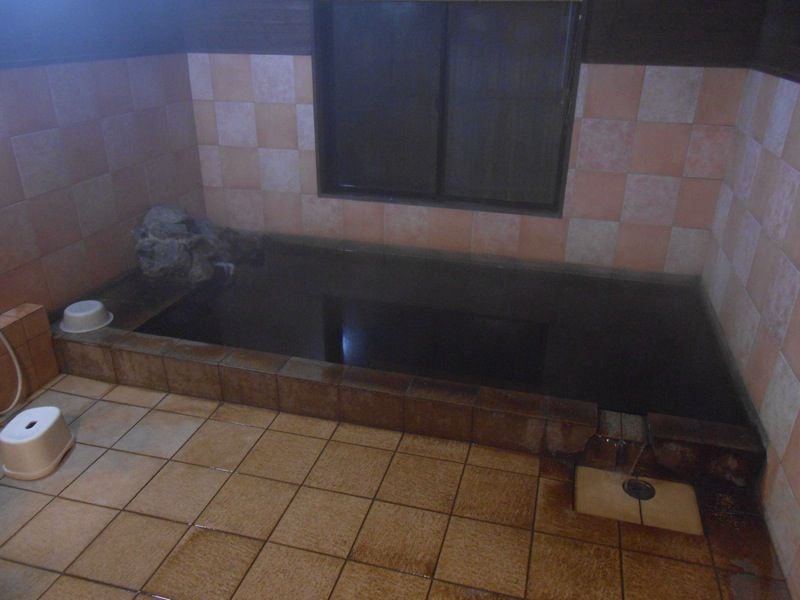 This is the men's bath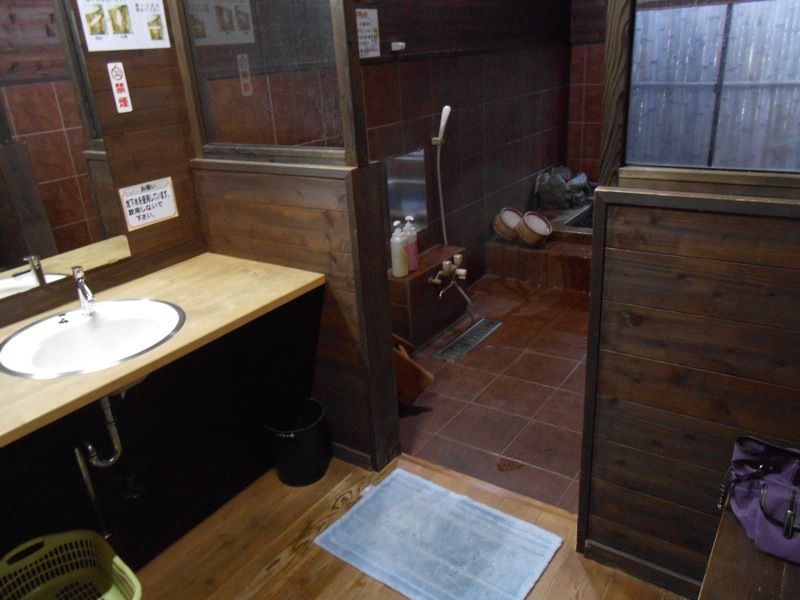 Changing room of one of the family baths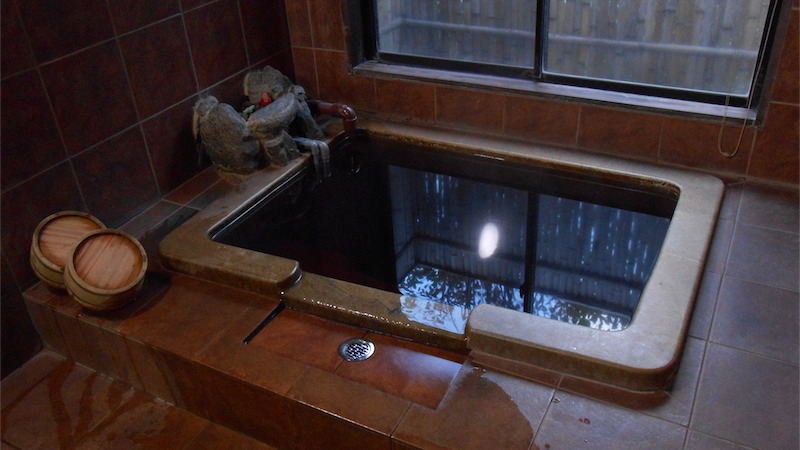 There are about 8 different family baths. This one is called Takasaki.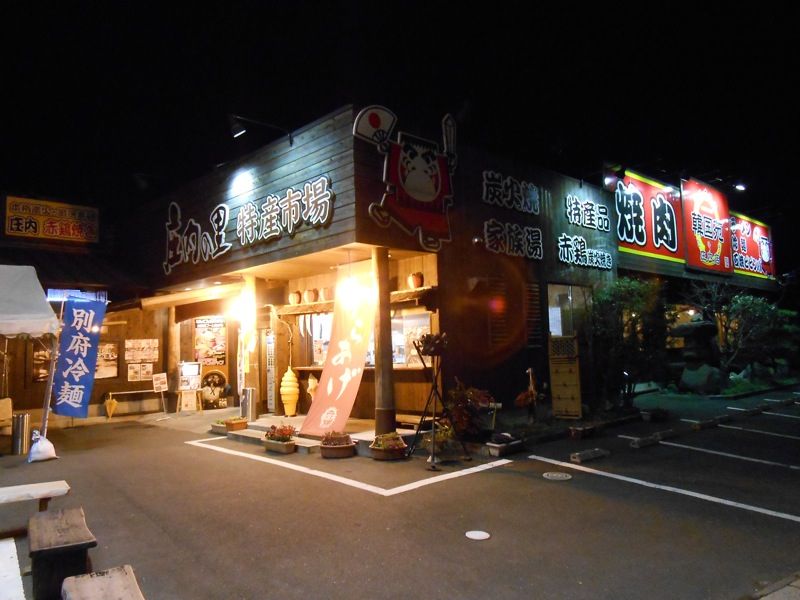 Korean restaurant and vegetable shop
Categories:
Kazoku buro Outside Beppu Average price Ashiyu Amenities Oita-ken
---
Comments (0)