Jan. 26, '13
1165 views
入船荘 (Irifunesō)
Irifunesō is one of the onsen we could visit for free with the stamp card we got after we reached the seventh level of Beppu Onsendō. When we entered we thought we had been there already, but we realized it looked familiar because we had collected our stamp for Netsu no Yu there. We hadn't bathed at Irifunesō yet. There are two family baths, which can be used for 1500 yen.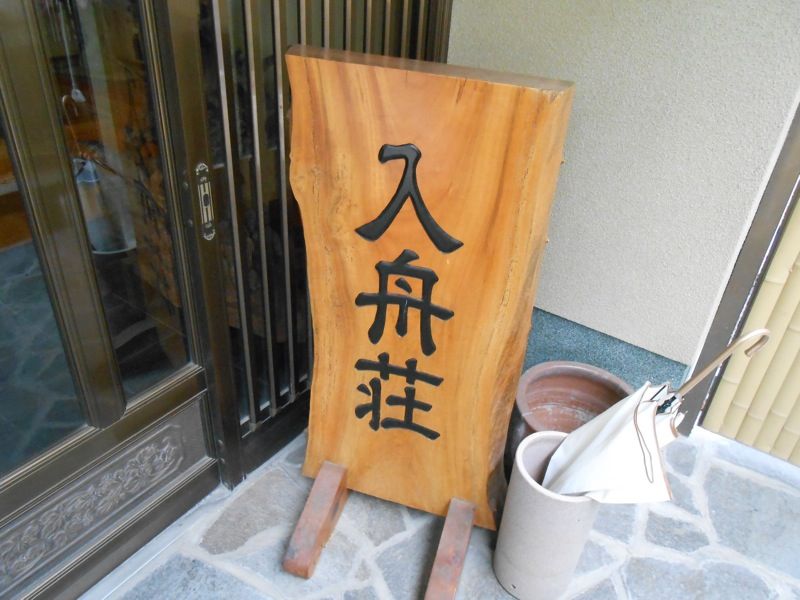 Entrance of Irifunesō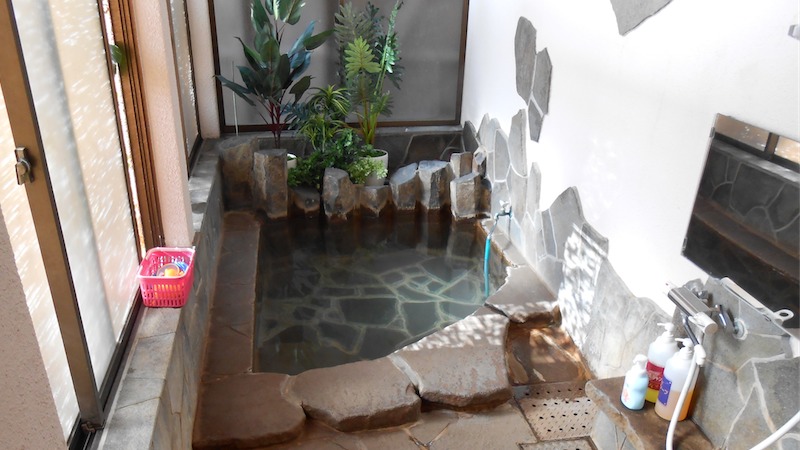 We looked at both baths and decided we liked this one better.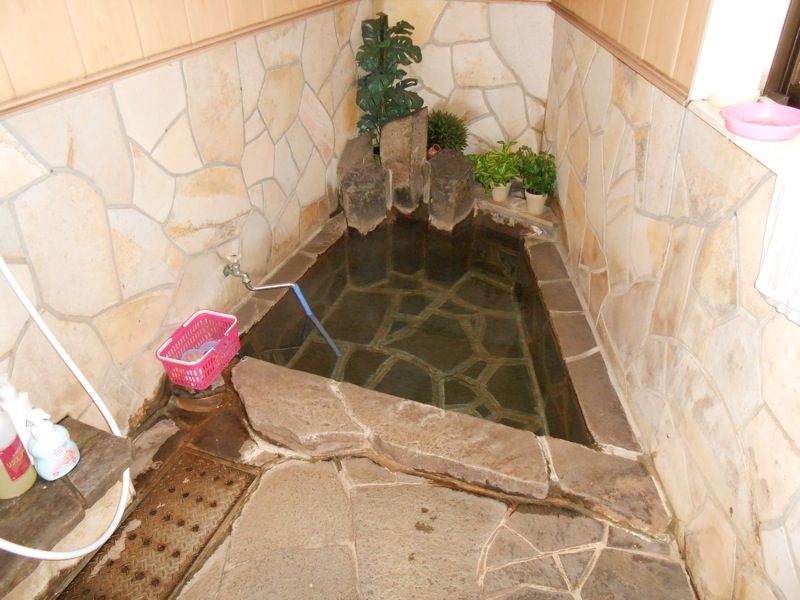 The other bath is smaller and darker.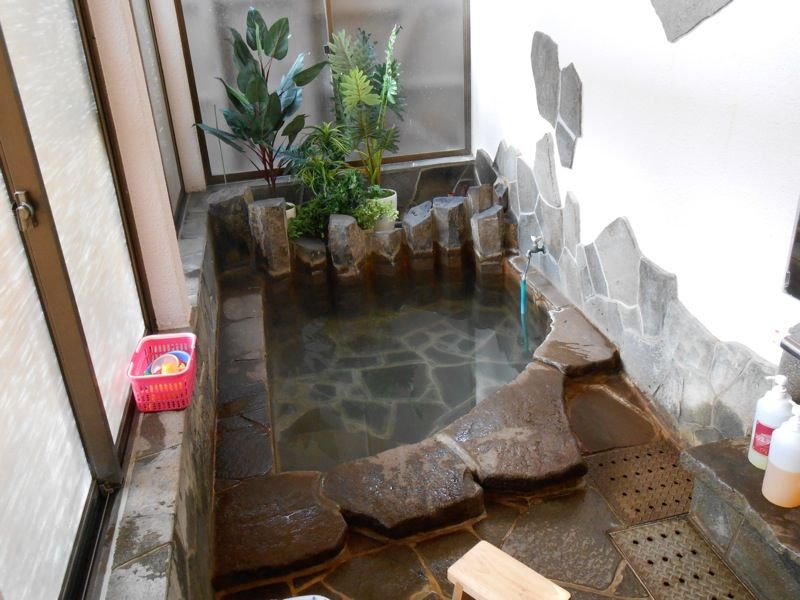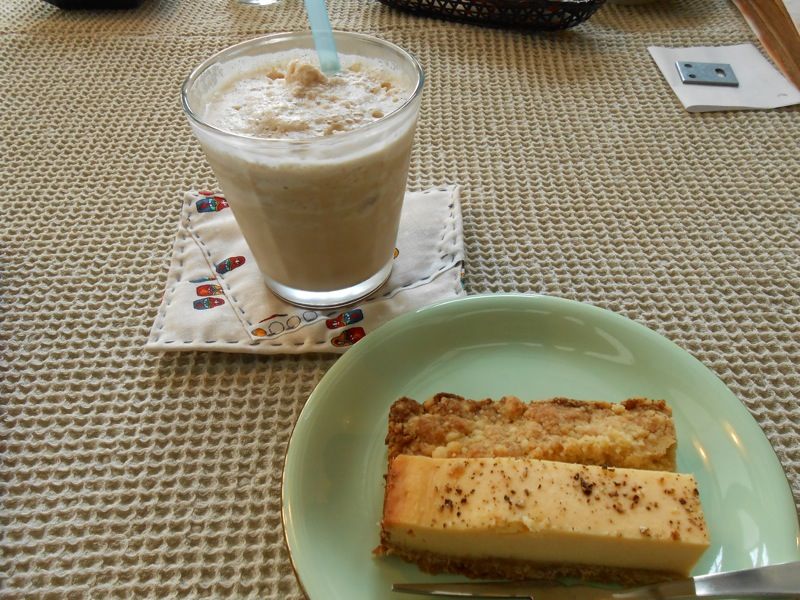 After bathing we went to a nearby cafe...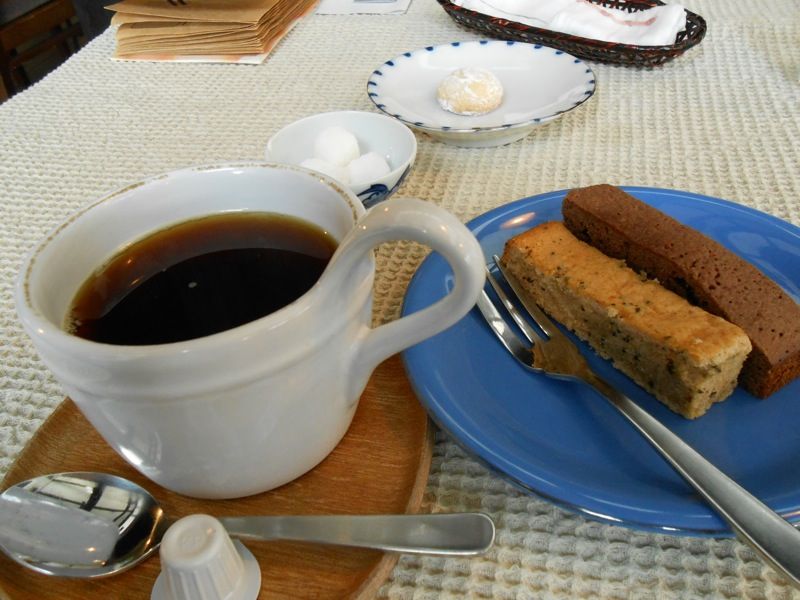 ... which was very nice.
Categories:
Kazoku buro Kannawa Onsen Average price Amenities Towel Beppu Onsendō Oita-ken
---
Comments (0)