Jan. 11, '11
913 views
大在温泉 (Ozai Onsen)
Of the onsen in Oita city this one is probably the farthest from our apartment. Ozai is in the east of Oita and although I went to school there for over a year, I didn't know there was an onsen nearby.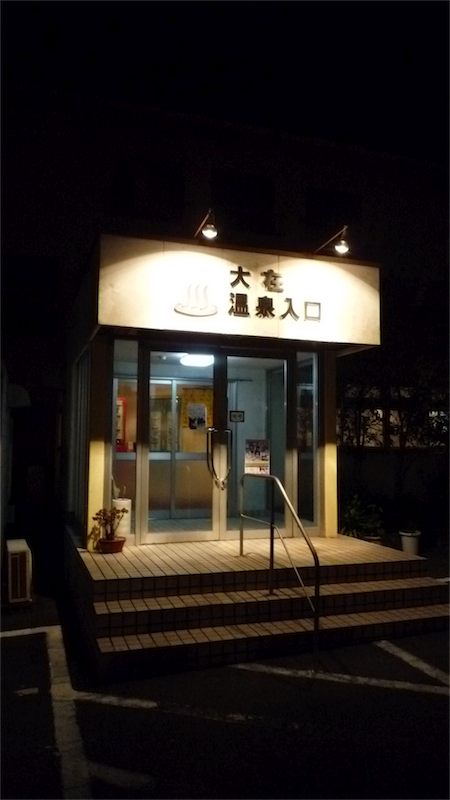 Entrance to the onsen.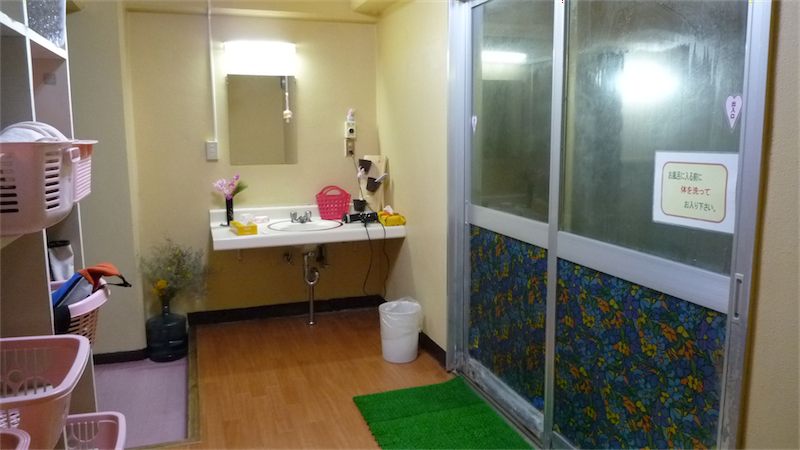 Changing room.

It seems most onsen in Oita city have a sauna. Ozai Onsen has one too. The temperature of the sauna was about 93 degrees. I don't know how long I stayed in, because there was no clock. They did have a TV in the sauna however. I have never seen this in Europe, but in many saunas in Japan you can watch TV.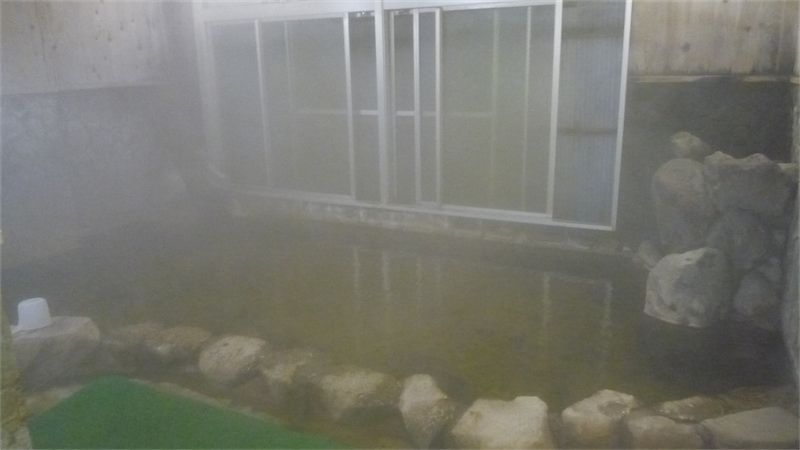 This is the women's bath. Because of the cold there is a lot of steam. Taking photos is difficult in winter.

The water here tastes a bit salty and it feels nice on the skin. The temperature was nice too. Not too hot, but also not luke warm like in some of the more touristic places in Beppu.
Categories:
Outside Beppu Average price Sauna Oita-ken
---
Comments (2)