Jan. 10, '11
921 views
舞千花 (Maisenka)
Maisenka is a very nice onsen in the east of Oita city. It's a bit expensive and there is only one bath, but because of its stylishness and the magnificent view I think it's worth the 700 yen.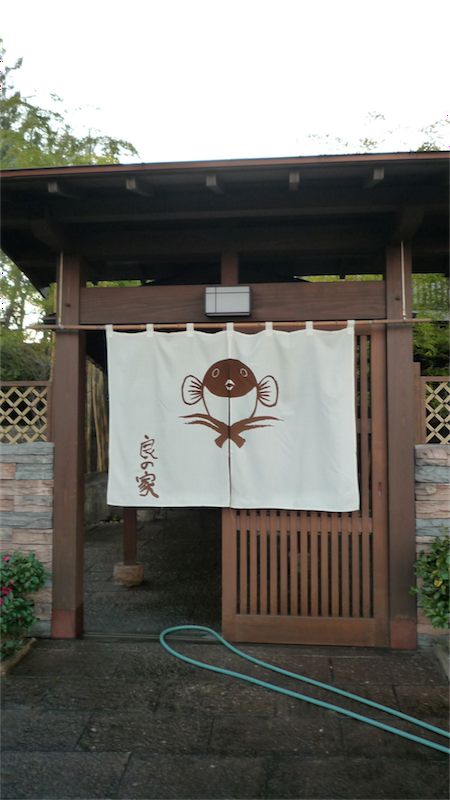 If you eat at the fugu restaurant next door you'll get discount for the onsen.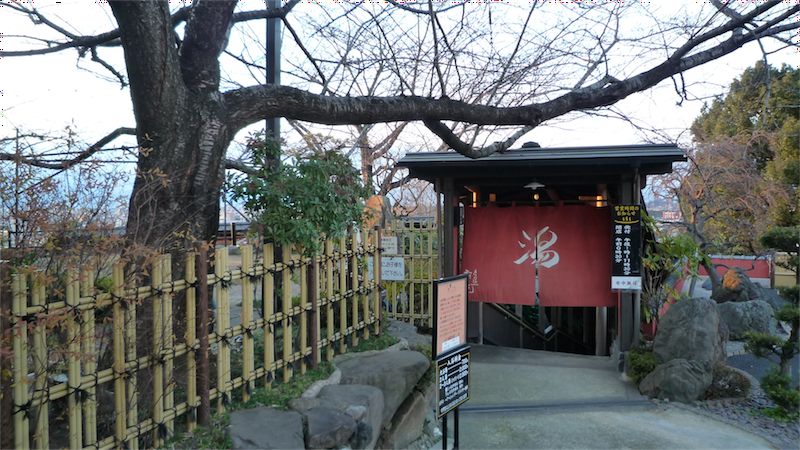 The entrance to the onsen.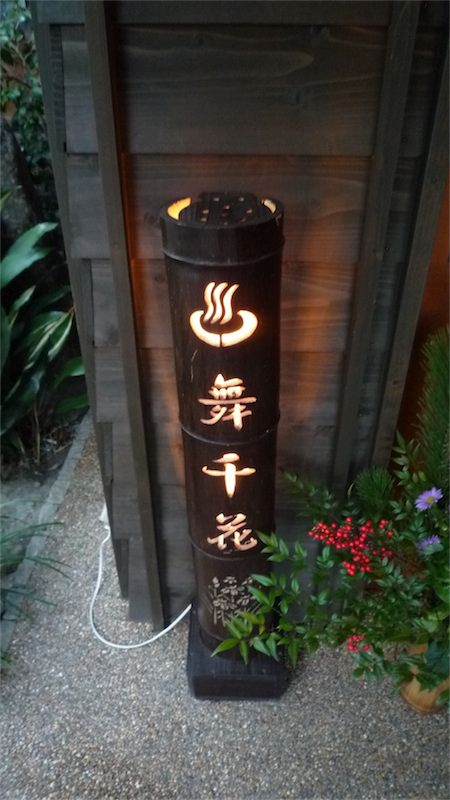 Nice bamboo decoration outside the entrance.

The onsen is located on top of a hill. From the bath you have a great view over Oita city and Beppu bay. Yesterday was a clear day; I could see as far as Beppu. This place has the best view of all the onsen I have been to. Apparently they are aware that the view is one of their most important assets: the window in the bath gets cleaned with cold water automatically. The steam of the onsen never obstructs the view.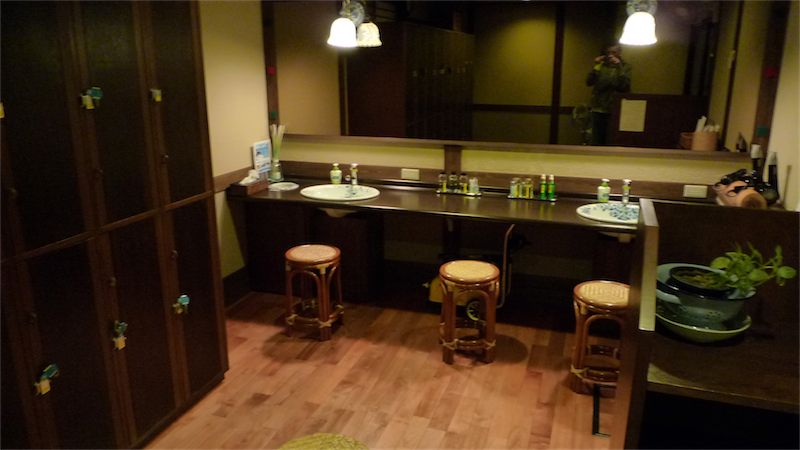 The changing room.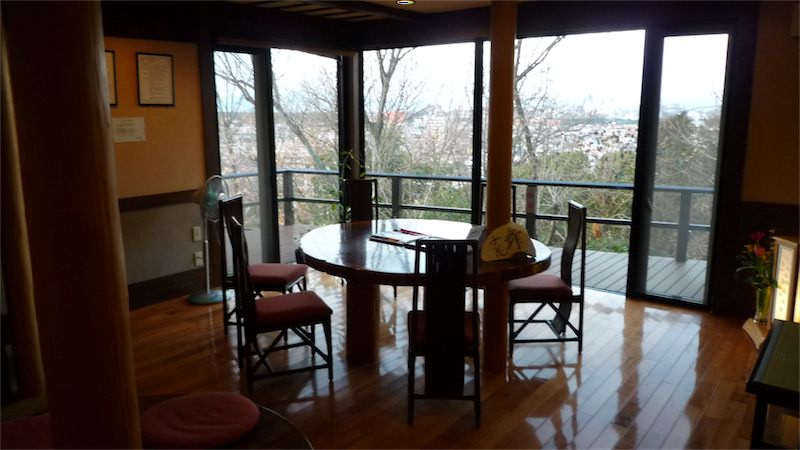 Waiting area.

Maisenka is a good place for people who want to enjoy onsen quietly. Children under 12 years old are not allowed and the number of people that can use the bath at the same time is limited.

Update: we also visited the family bath.
Categories:
Kazoku buro Outside Beppu Expensive Amenities Oita-ken
---
Comments (0)