Jan. 7, '11
929 views
希感舎 (Kikansha)
Kikansha offers several services. It's a hotel, restaurant, bakery, there are study and meeting rooms and they have onsen. Friday we tried their onsen for the first time. My wife took the pictures.



Women's changing room.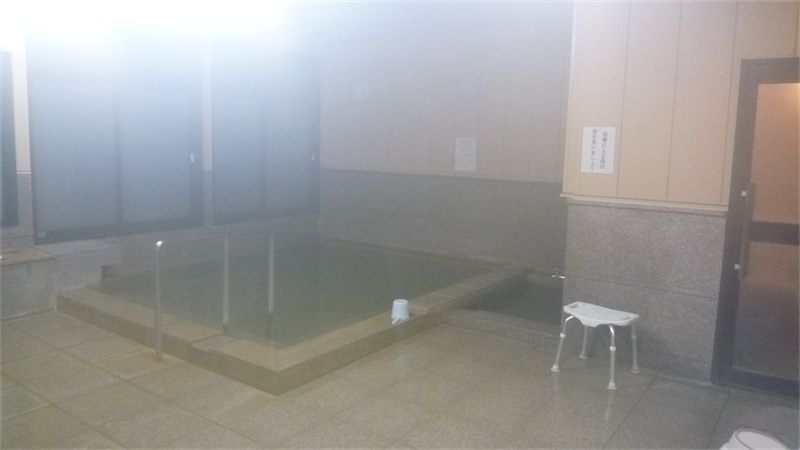 Hot bath, cold bath and mist sauna.

Kikansha is near Big Eye — Oita's famous stadium — so we had seen the facilities many times after Oita Trinita's games. I wouldn't mind going again after watching a game at the stadium.

I especially enjoyed the sauna. It was more than 90 degrees, so I sweated a lot. Cooling off in the cold bath was nice too.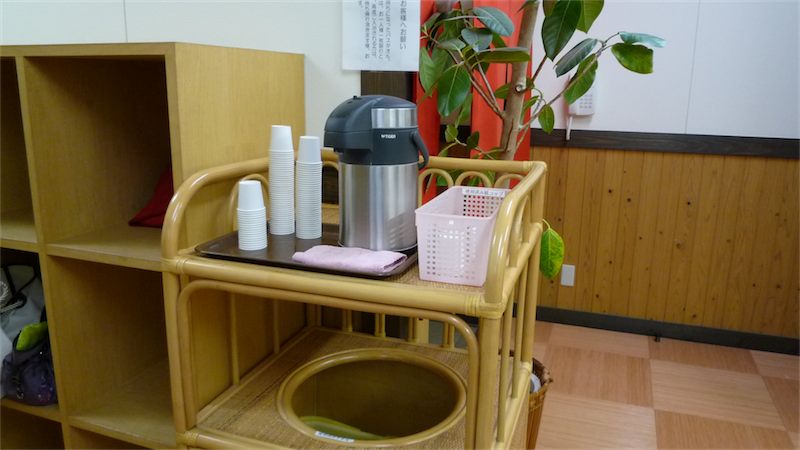 There is free water in the changing room to hydrate after using the sauna.

This place seems to be popular with families with kids. Friday there were two families with kids. If you are looking for a quiet place you may want to go somewhere else.



I was waiting for my wife in the reception area. I usually get out of the bath first.
Categories:
Outside Beppu Average price Sauna Amenities Oita-ken
---
Comments (1)