Feb. 18, '11
1109 views
さわやかハートピア (Sawayaka Heartpia)
Sawayaka Heartopia is a hotel in Myōban. They have two different baths: one inside the hotel; the other in the garden of the hotel. For 500 yen you can use both.

The bath in the hotel is not so special. Actually, the best part is that the entrance of the onsen is in the hotel's entertainment area. My wife and I played table tennis for a while before bathing.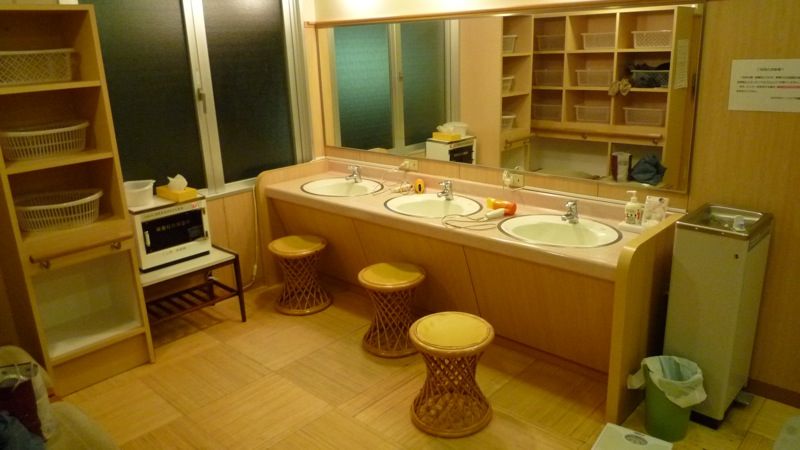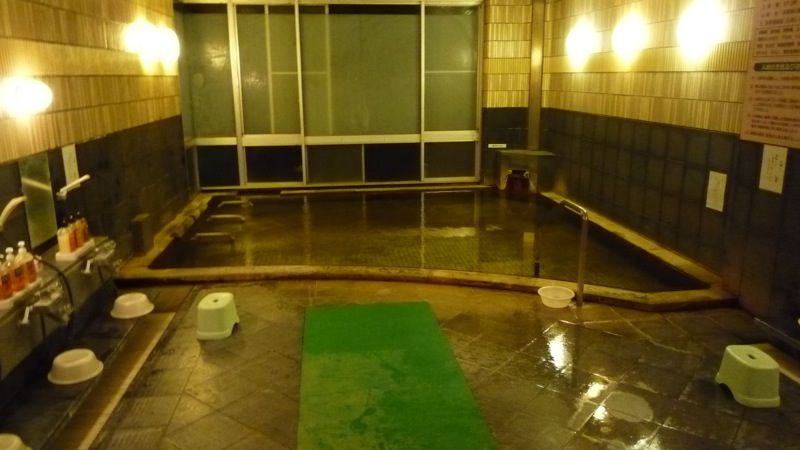 The other bath is very nice. It is housed in a small building in the garden of the hotel. Past the entrance there is a small changing room. It has a wooden floor and nice lighting. In the bathing area there are a few showers and a small bath. The bathing water has Myōban's typical milky white color. At the back of the bath there is a tiny door that leads you to the rotenburo.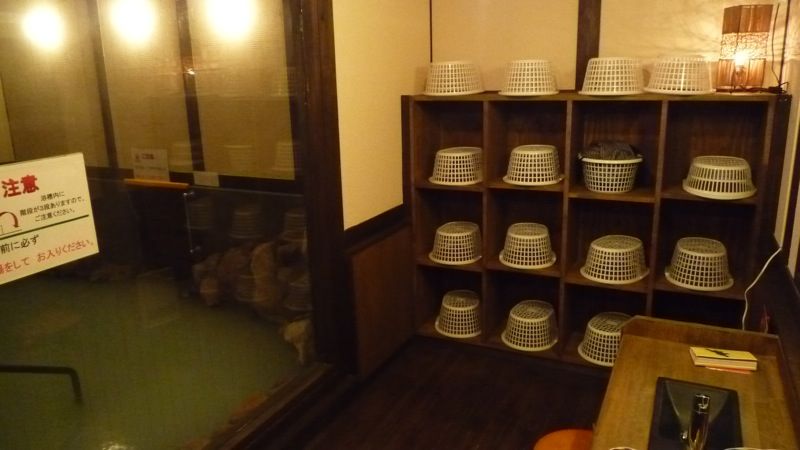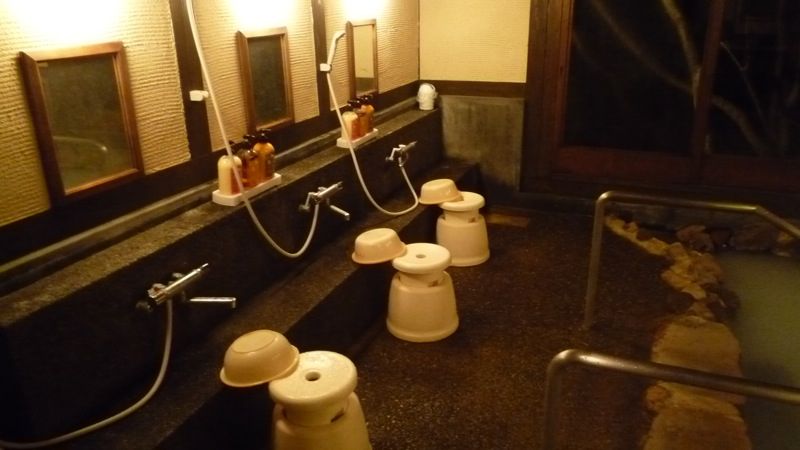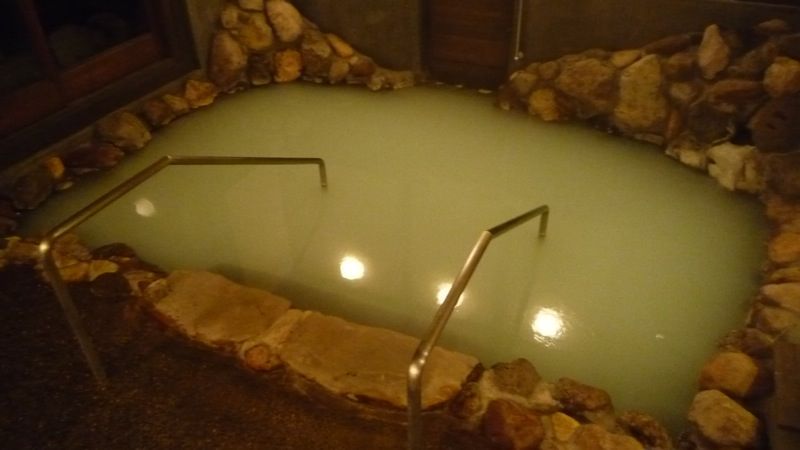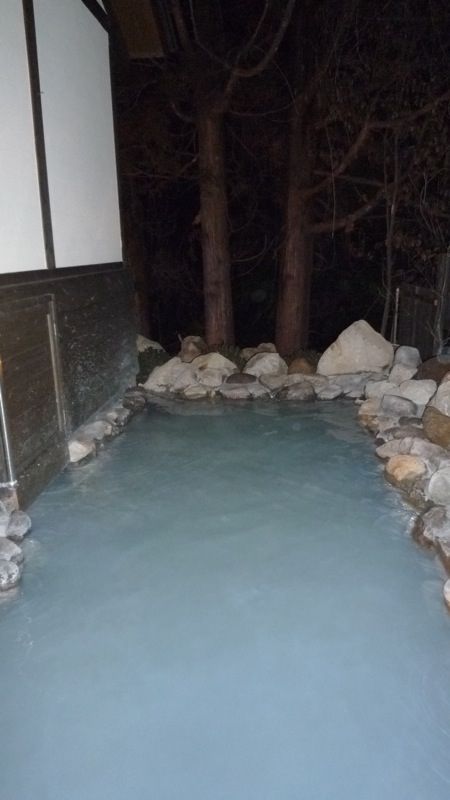 The water in the outdoor bath wasn't warm. Didn't stay long.
Categories:
Rotenburo Kazoku buro Myōban Onsen Average price Sauna Amenities Beppu Onsendō Kyūshū Onsendō Oita-ken
---
Comments (0)