Mar. 18, '11
1635 views
鬼石坊主地獄 (Oniishibōzu Jigoku)
After attending her students' graduation ceremony, my wife had the rest of the day off. We decided to go to the Jigoku. Although Jigoku translates as hell in Japanese, they are actually onsen that are famous for their esthetic qualities. They are not for bathing, but for looking at.

First up was Bōzu Jigoku. Bōzu means monk's head. It got the name because the mud that boils up resembles a bald monk's head.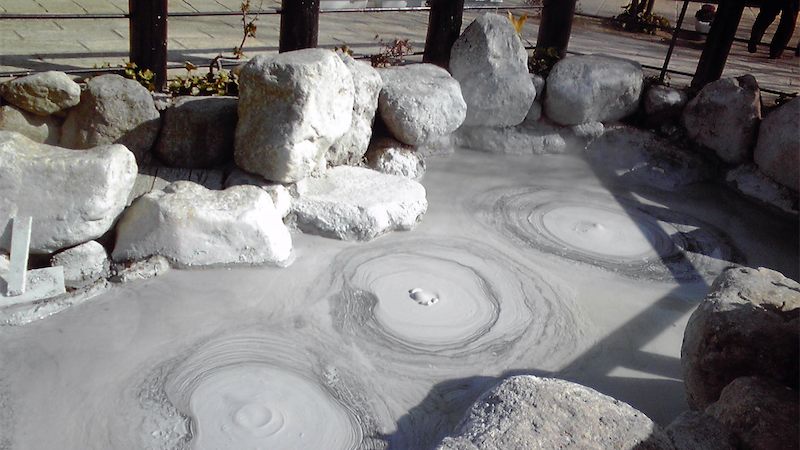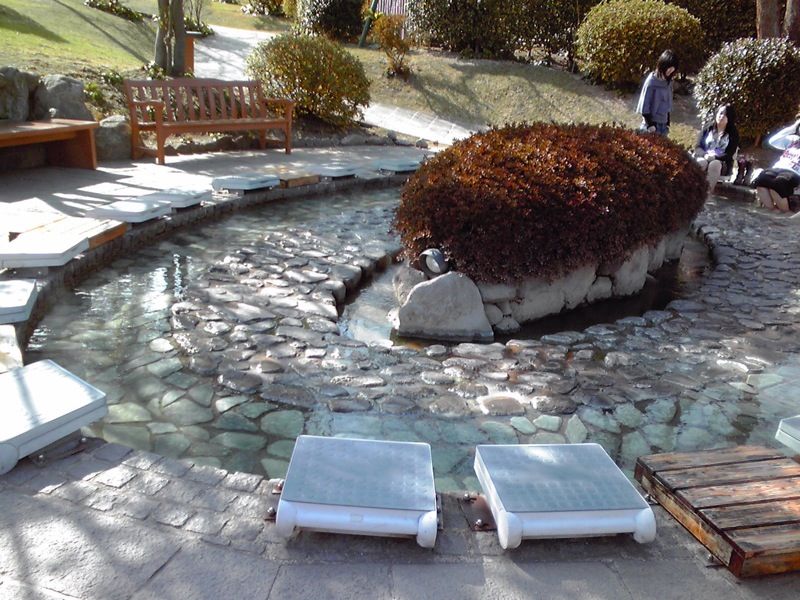 Don't forget your Spaport! You can collect stamps for taking a foot bath.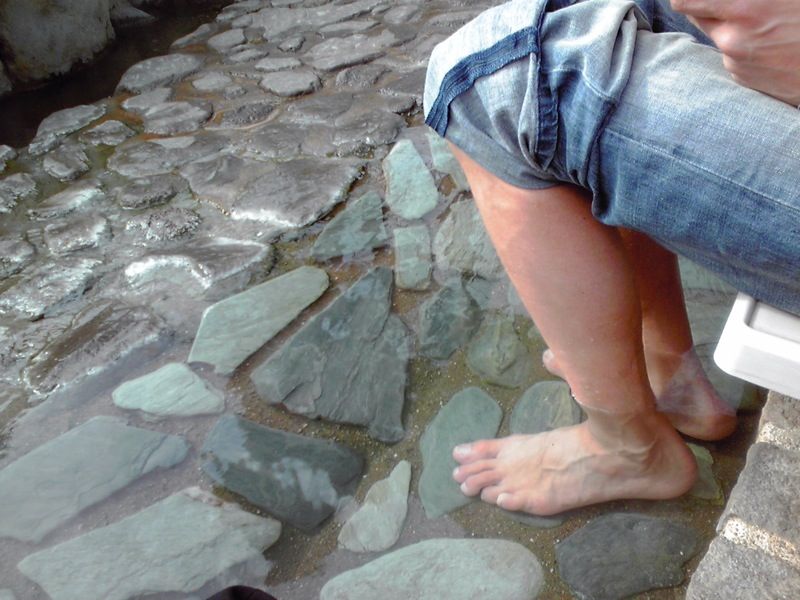 Also don't forget a towel for drying your feet.
Categories:
Kannawa Onsen Average price Ashiyu Beppu Onsendō Oita-ken
---
Comments (0)