Nov. 14, '10
2476 views
浜田温泉 (Hamada Onsen)
After running Tomikuji half-marathon in Kunisaki, I took a well deserved onsen. I decided to go to Hamada Onsen in Kamegawa. Apparently the water at Hamada soothes muscle pains, so I could use it.

The onsen is located near Kamegawa station. I think it is a walk of less than five minutes from the station.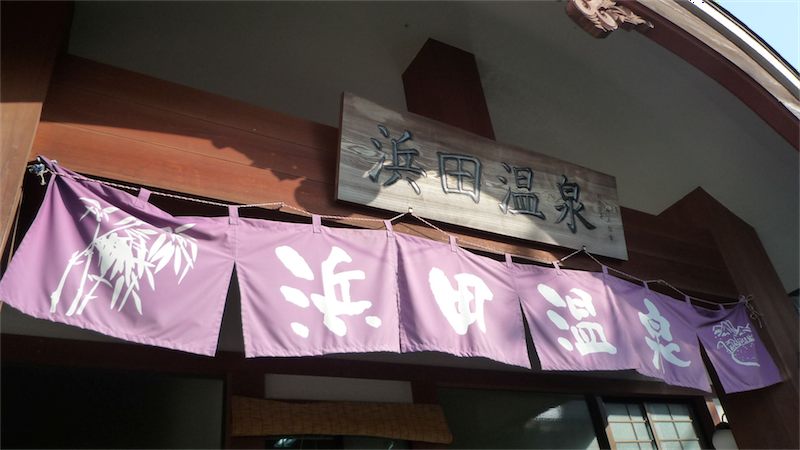 Hamada Onsen is one of Beppu's famous onsen. The original bath was opened in 1936. In 2002 it moved to a new building across the street and the old onsen became a museum.



The new building.

I visited Hamada on a Sunday afternoon and it was quite busy. When I was bathing, there was also a man in a wheelchair. I noticed this onsen has very good facilities for disabled people and senior citizens.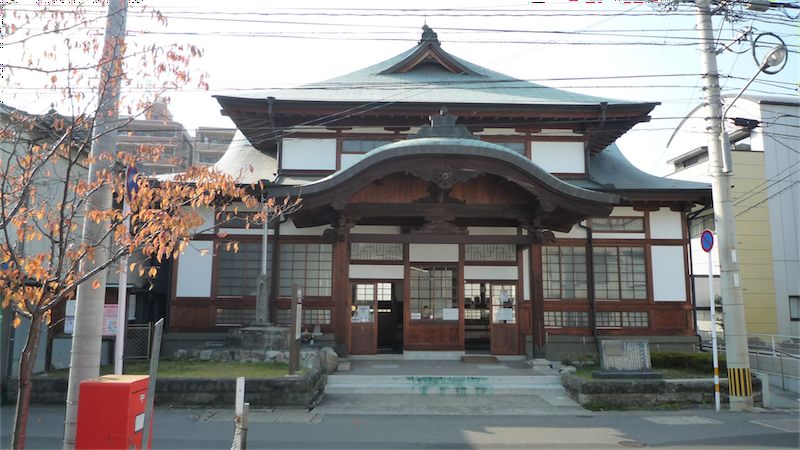 The museum building across the street.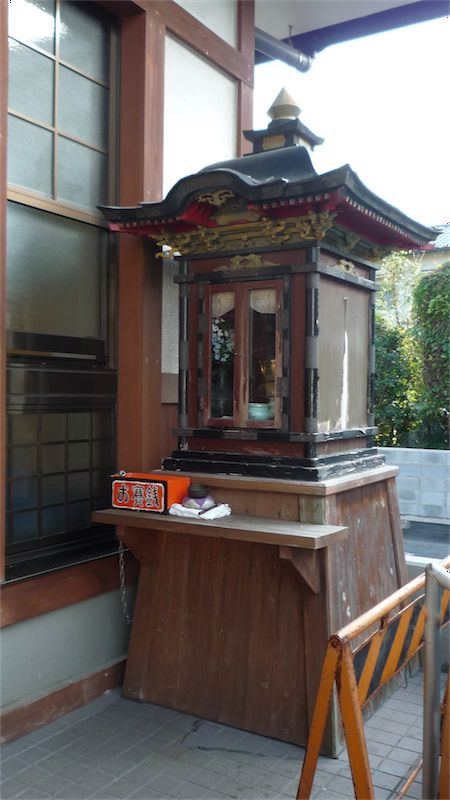 Outside the onsen is a small shrine.
Categories:
100 yen onsen Kamegawa Onsen Cheap Beppu Onsendō Oita-ken
---
Comments (2)