Nov. 26, '10
2687 views
和の宿夢月 (Nagomi no Yado Mutsuki)
Update (March 25, 2013):

This ryokan's name used to be Hatagoya Seisen, but they changed their name to Nagomi no Yado Mutsuki. The onsen is still the same. They only renovated the changing room.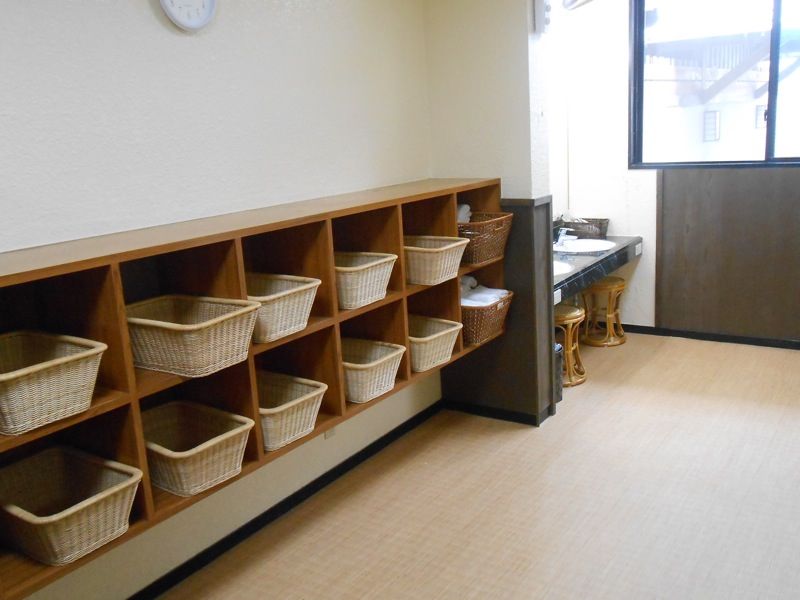 Changing room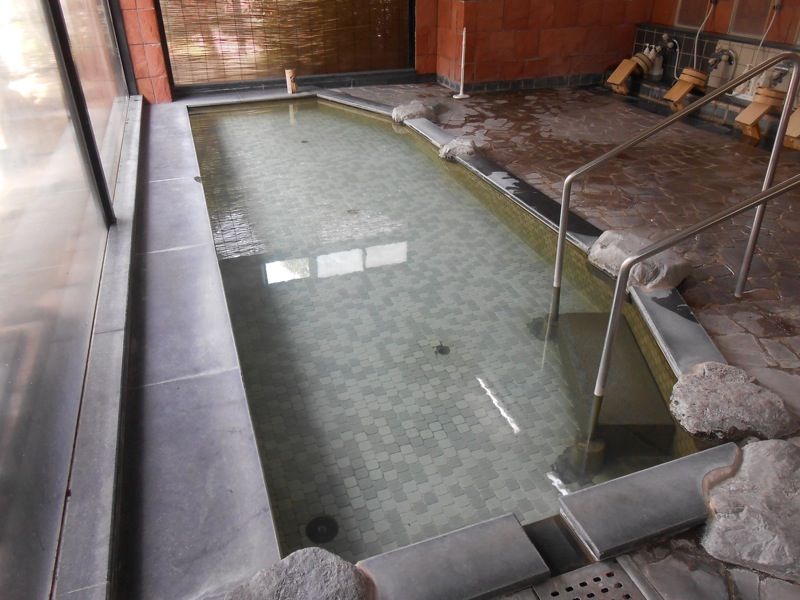 Men's bath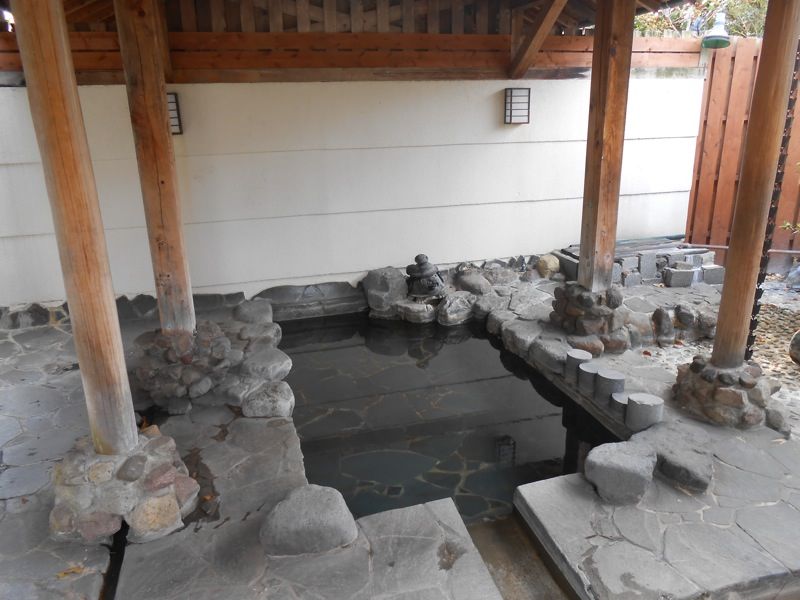 Rotenburo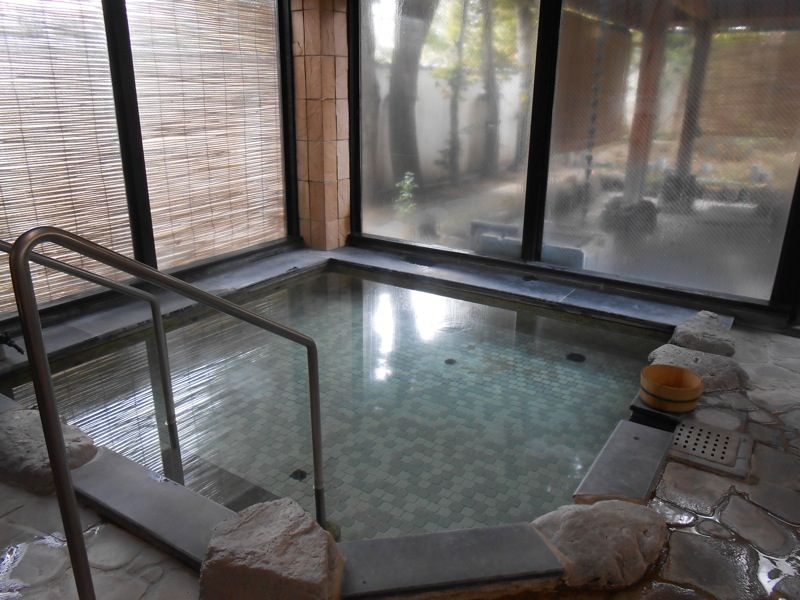 Women's bath

Original post: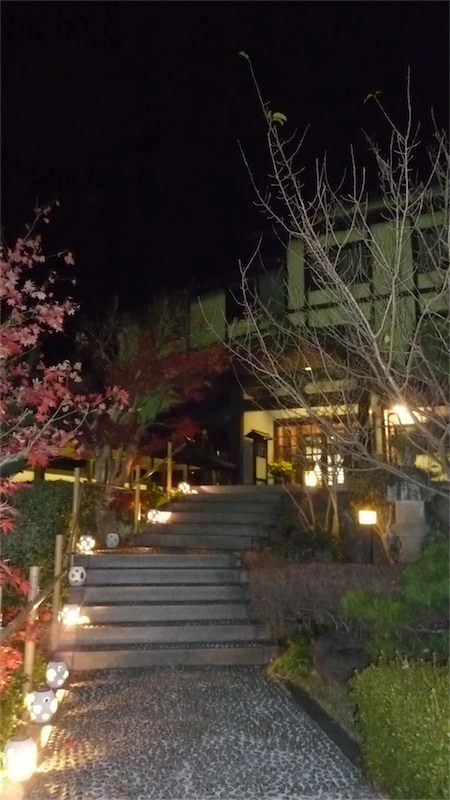 Entrance to the hotel.

We visited Hatagoya Seisen after having dinner nearby. The good thing about this place is that it is open till 10. Many places close at 9 or earlier, leaving no possibility of taking a bath after dinner. You can now only bathe between 10:00 and 16:00.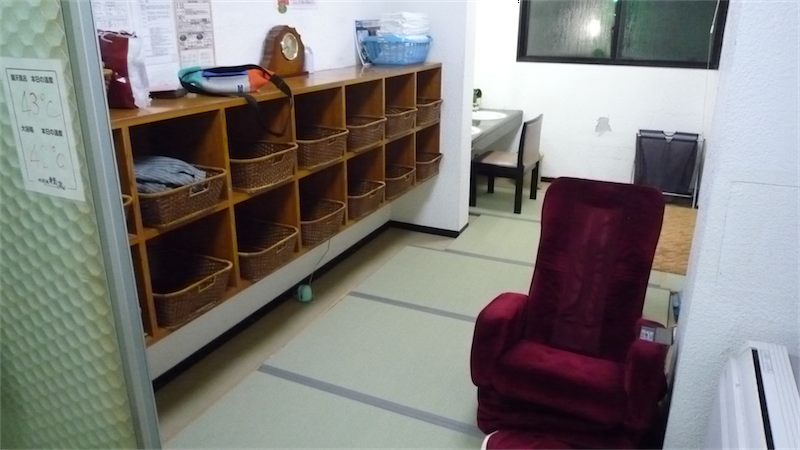 The changing room.

According to the sheet on the door the water temperature in the open air bath was 43°C and the indoor bath was 42°C. It didn't feel that hot to me. It was comfortable.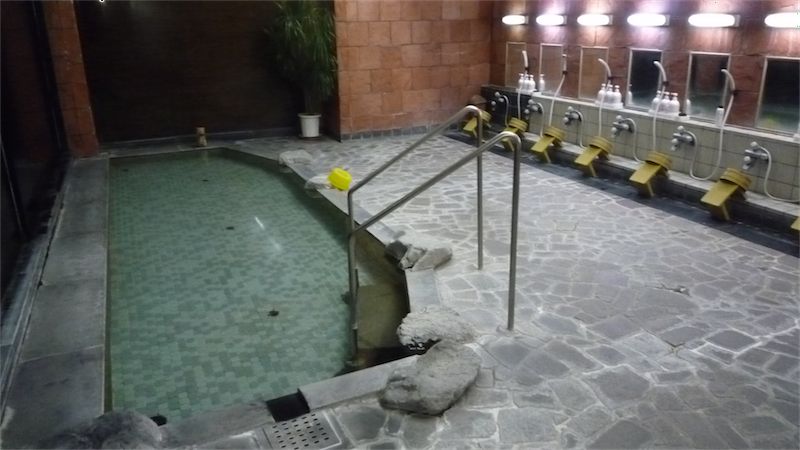 The indoor bath.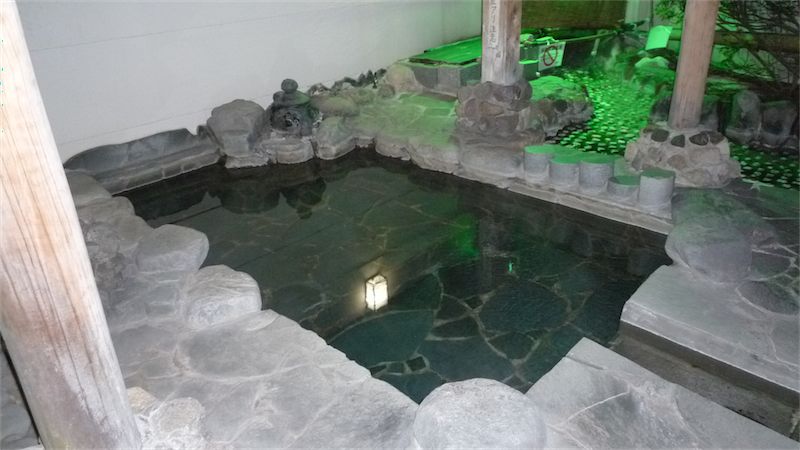 The open air bath.

Overall this was a decent onsen, but not very special. They provide you with everything you need and the staff was very friendly.
Categories:
Rotenburo Kazoku buro Kannawa Onsen Average price Ashiyu Amenities Towel Beppu Onsendō Oita-ken
---
Comments (1)