Feb. 20, '12
1683 views
山川砂むし (Yamagawa Sunamushi)
After Yajigayu Onsen we went to Yamagawa for their famous sand steam bath. The experience was similar to what we experienced in Beppu. Although the scenery in Beppu was nice, I liked it even better here. Another difference was the heat of the sand. In Beppu it felt like a warm blanket. Yamagawa Sunamushi was more like a sauna. I was sweating a lot at the end.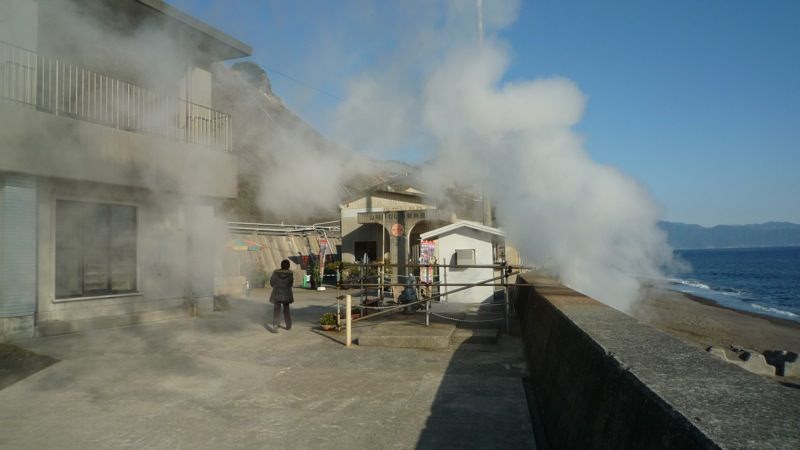 Yamagawa Sunamushi Onsen



When bathing you have to wear a yukata. Men and women bathe together.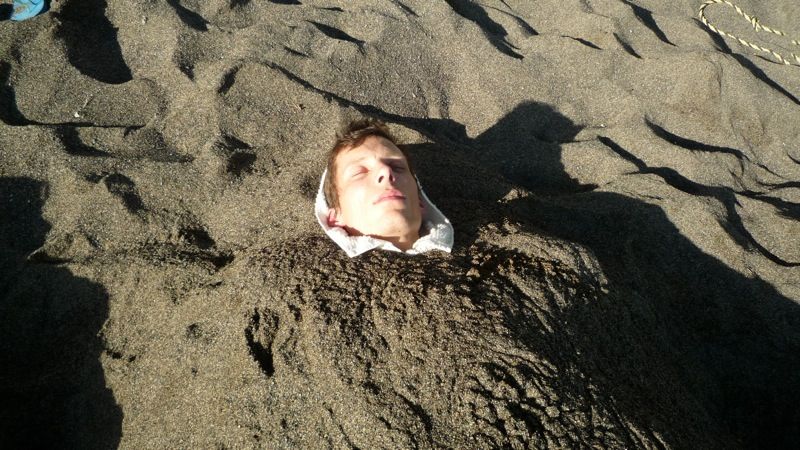 Me enjoying the bath.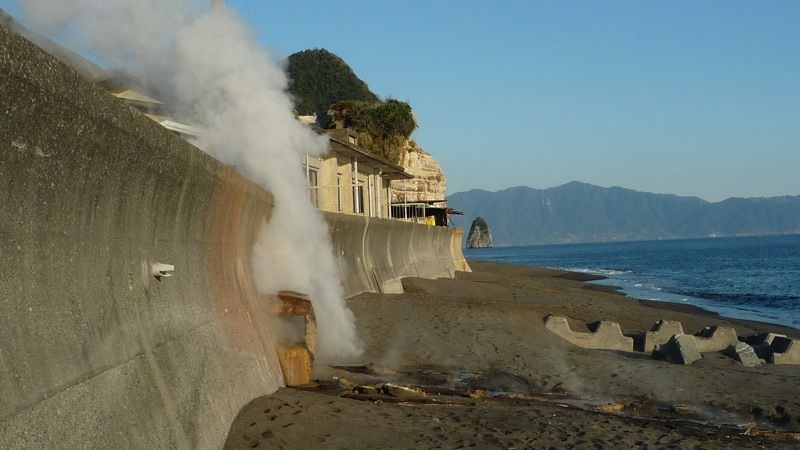 View from the beach.
Categories:
Outside Beppu Amenities Suna yu Konyoku Kyūshū Onsendō Kagoshima-ken
---
Comments (0)