Jan. 3, '11
1575 views
ゆの杜竹泉 (Yunomori Takesen)
Our first onsen of the new year was Ama no Gawa on January 1st. It is near our apartment and I am sure I will go there again, so I'll write about it sometime later. This blog is about our second bath of the year: Yunomori Takesen.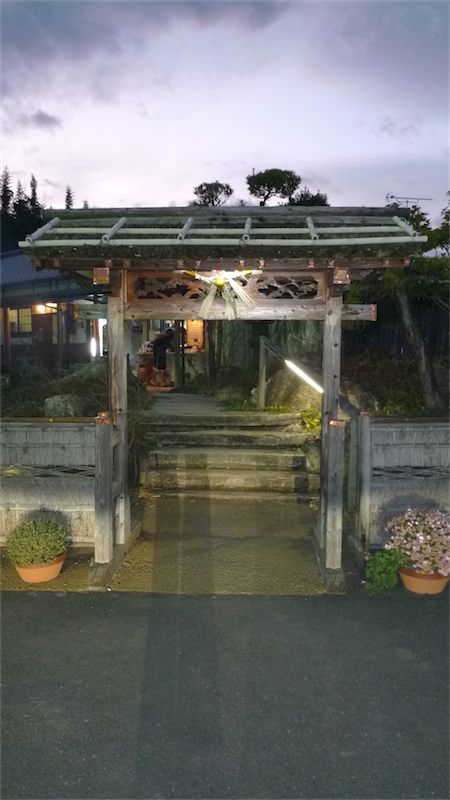 Yunomori Takesen's entrance.

Yunomori Takesen is a really nice onsen outside Oita city. As you can see on the map, it is in the middle of nowhere. The area around the onsen consists mainly of woods and rice fields. You also have a nice view of the backside of Mt. Takasaki — the famous monkey mountain between Oita and Beppu.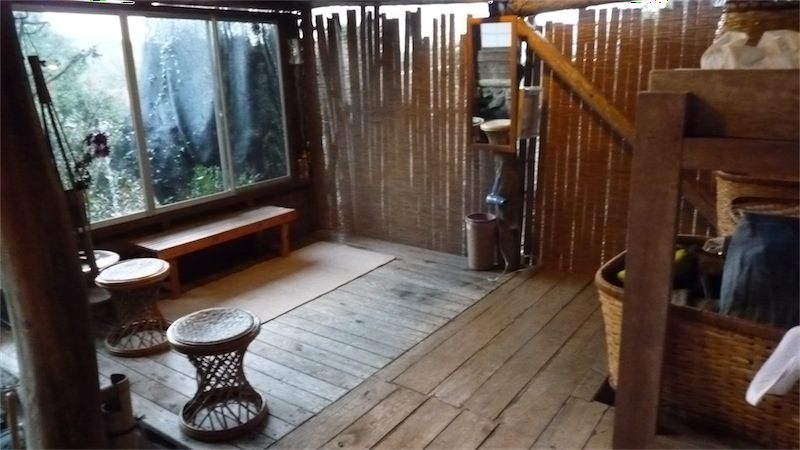 The changing room.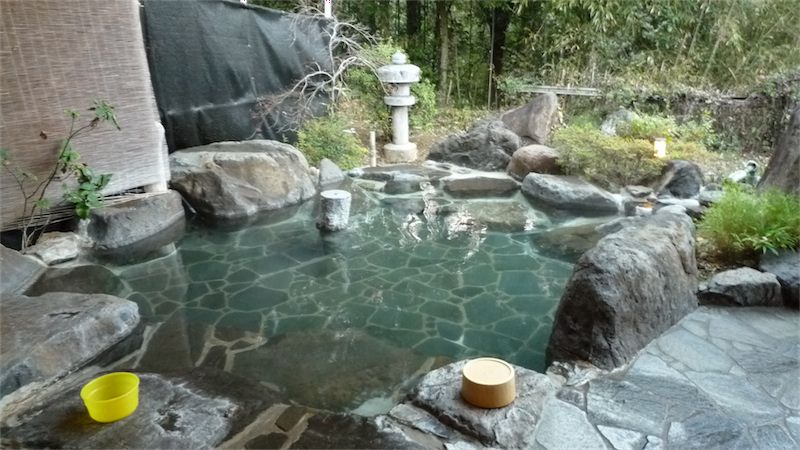 The men's bath.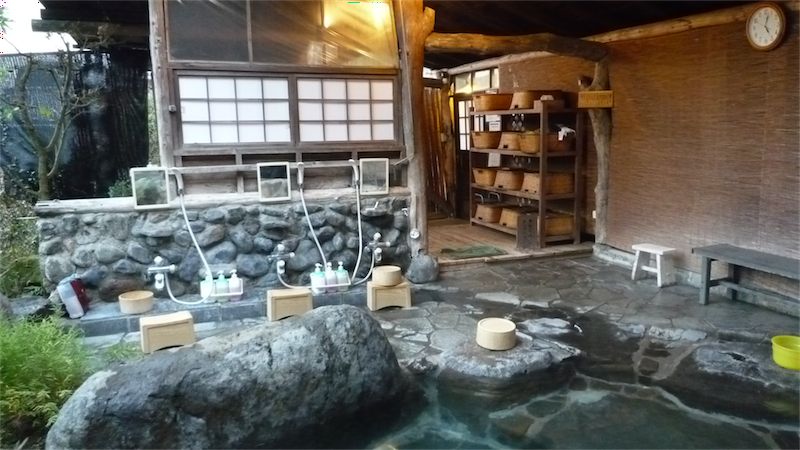 Showers and the changing area.

Yunomori Takesen has seven kazoku buro, a men's bath, a women's bath and an ashi yu. As it was still Shōgatsu — Japanese New Year, most people were free from work. This resulted in a long waiting time for the family baths. We went to the normal bath, which wasn't busy at all.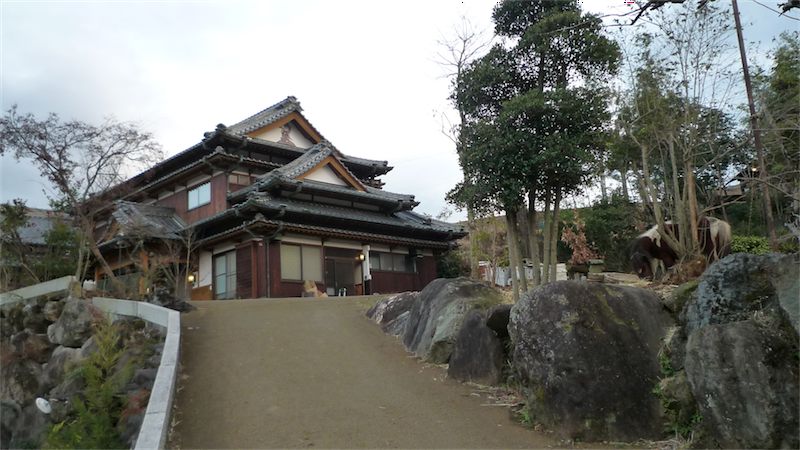 Next to the onsen is a French restaurant.
Categories:
Rotenburo Kazoku buro Outside Beppu Average price Ashiyu Favorite Amenities Oita-ken
---
Comments (0)