Jan. 18, '11
1004 views
らんぷの湯花園 (Ranpu no Yu Hanazono)
We have been going to onsen nine days straight. Yesterday we visited Ranpu no Yu. It's special because everything is in showa retro style. Besides the onsen, there is a fried chicken take-out shop, a karaoke place and a launderette.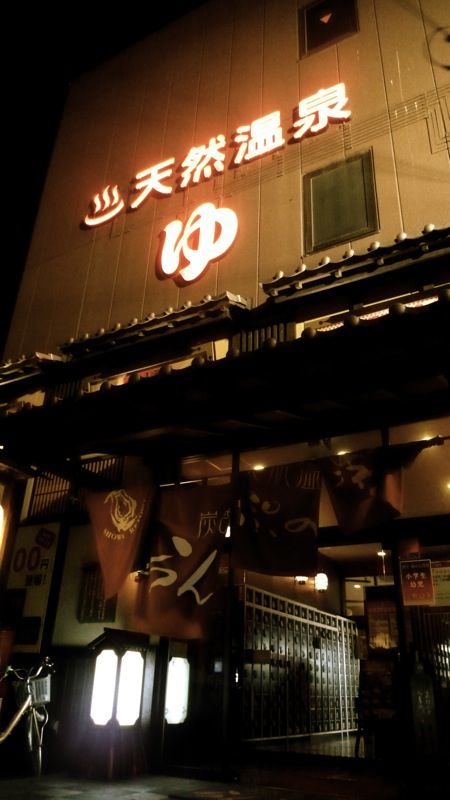 Facade of Ranpu no Yu.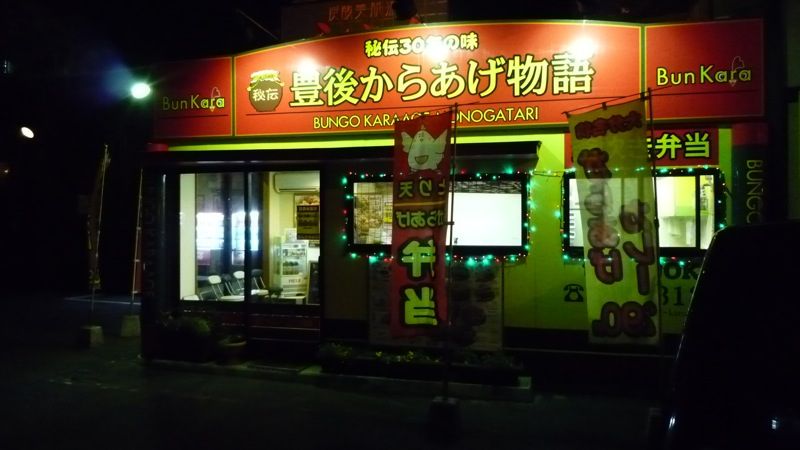 Next door you can buy fried chicken.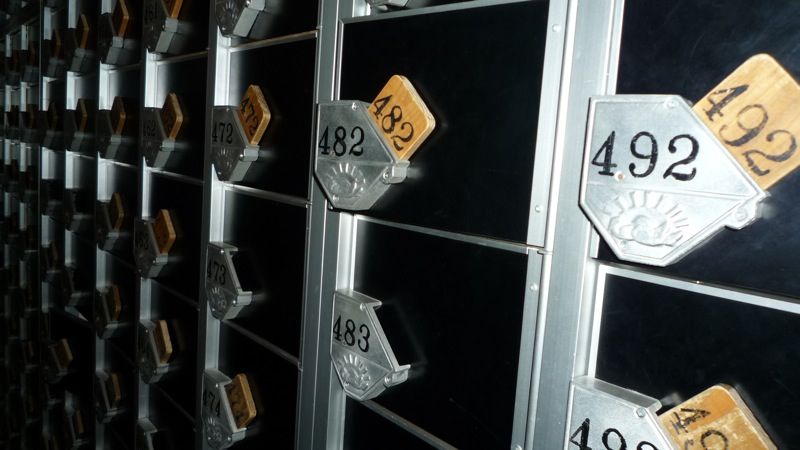 Lockers for storing your shoes.

Just like Asahi Onsen and SamaSama, Ranpu no Yu is a big, busy onsen. There are too many naked people walking around to take pictures in the bathing area. So, let me try to describe it. The retro design gives the place a nice atmosphere. I enjoyed bathing here. Besides about eight kinds of baths, there are four kinds of sauna. First I tried the normal sauna, after which I planned to cool my body in the cold air sauna. The cold sauna, however, wasn't so cold and it had a strange smell. I didn't stay in very long. There is also a so-called hakomushifuro. Hakomushi is Japanese for "steam box" and this is exactly what it is: a big wooden box in which your body is steamed. Only your head sticks out of the box. If you are wondering what it looks like, this page has a few pictures.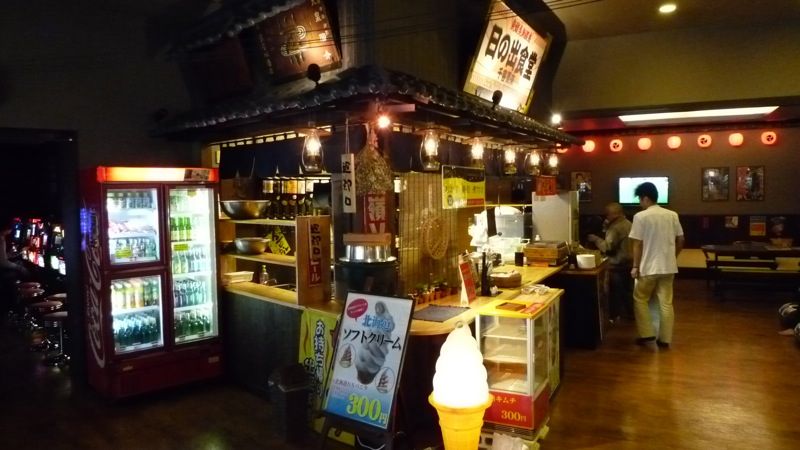 This is where you order food and drinks.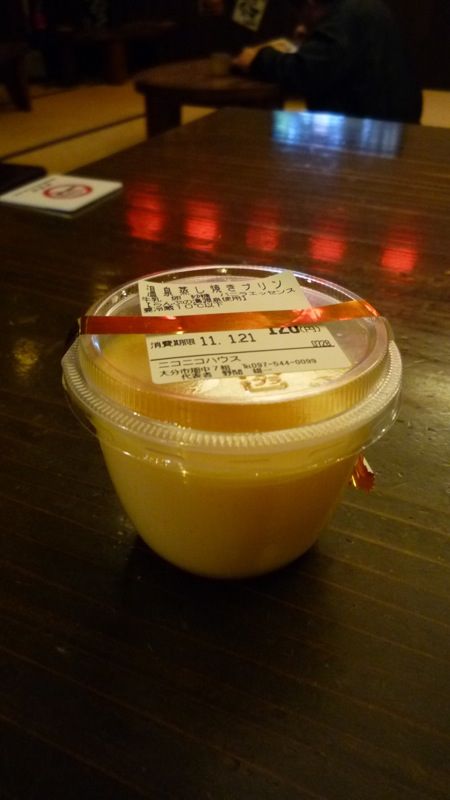 We tried the home-made pudding.



It tasted very good!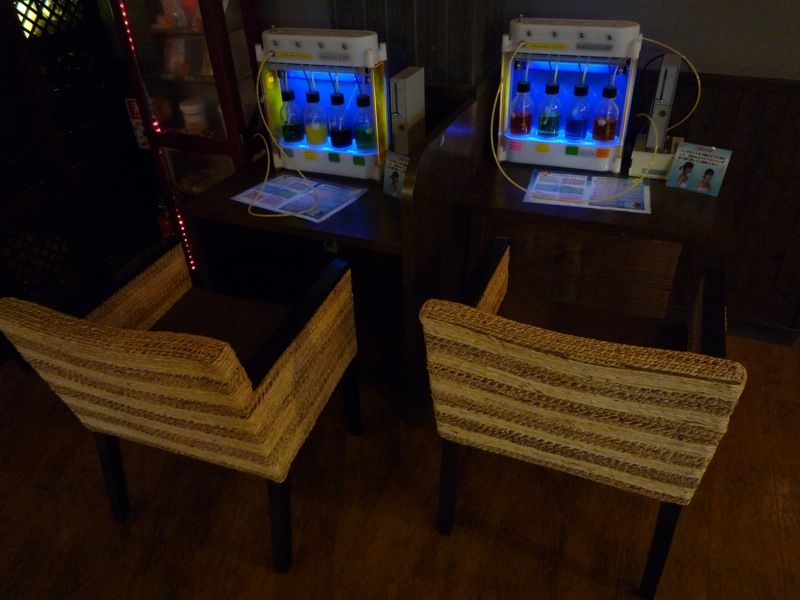 You can try aroma therapy at Ranpu no Yu.
Categories:
Rotenburo Kazoku buro Outside Beppu Average price Sauna Amenities Oita-ken
---
Comments (0)