Feb. 16, '11
609 views
こがね湯 (Koganeyu)
| | |
| --- | --- |
| Address: | 大分市大字森町358-99-6 |
| Open: | 14:00 till 22:00; closed on Thursday |
| Price: | 380 yen |
Koganeyu is also in Mori Machi, just like Mori no Yu and Morimachi Dream Tennen Onsen. It is a small onsen with two baths: a hot one and a very hot one. You don't see these small local baths so much in Oita, so it was a welcome change.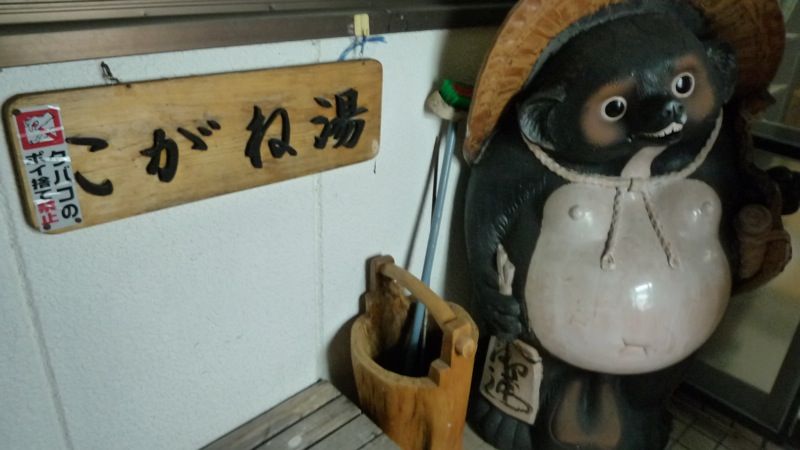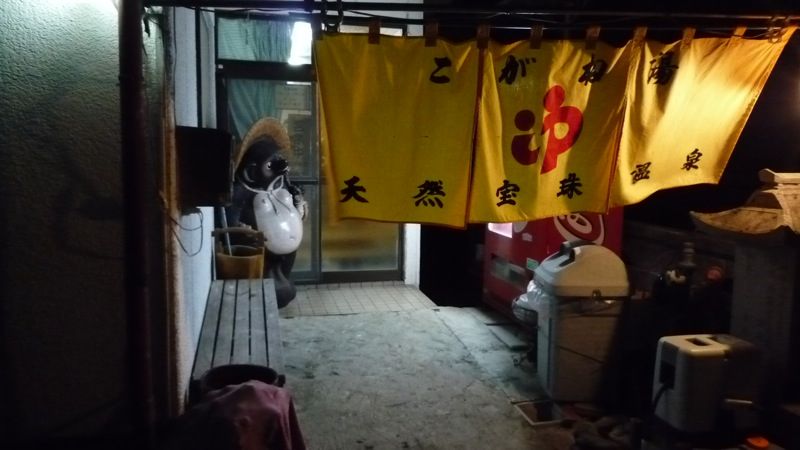 Rather than an onsen, the place looks like someone's home (apart from the vending machine).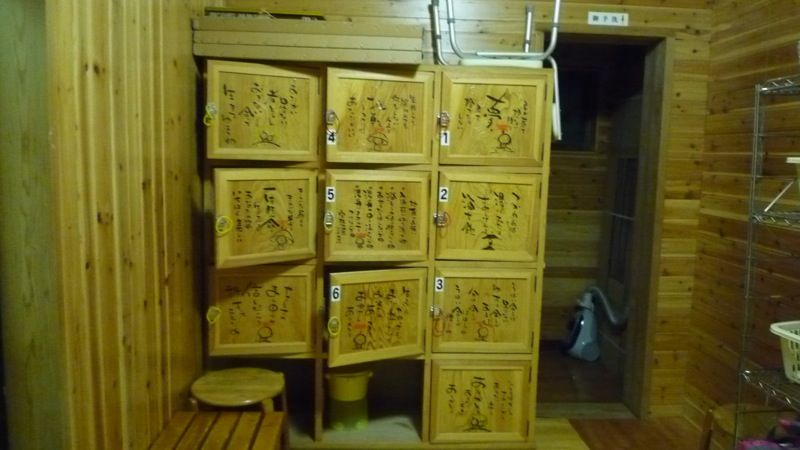 The lockers have poems on them.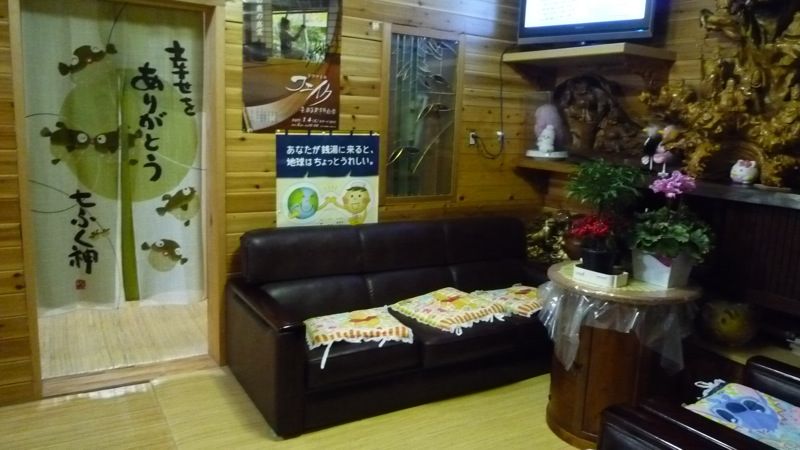 Waiting room
Categories:
Outside Beppu Average price Oita-ken
---
Comments (0)