Feb. 24, '11
993 views
ゆふいん泰葉 (Yufuin Yasuha)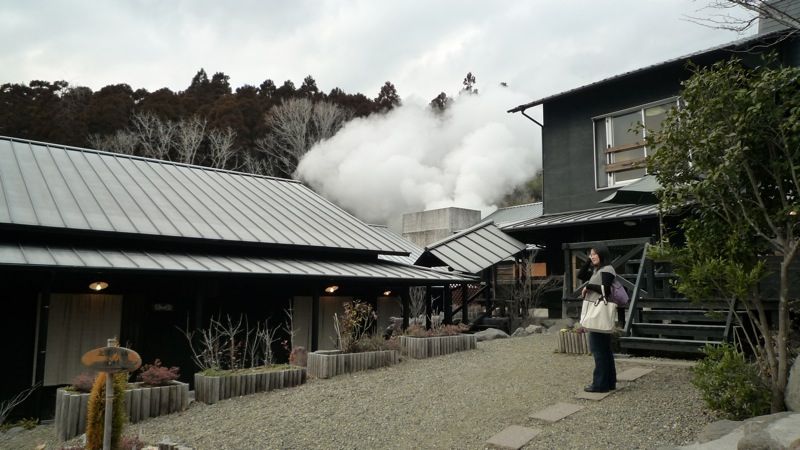 The second destination of our trip to Yufuin was Yufuin Yasuha. I liked it here. The design of the buildings is nice and, although the baths are quite small, the onsen water is very good. The temperature was perfect and it felt nice on my skin.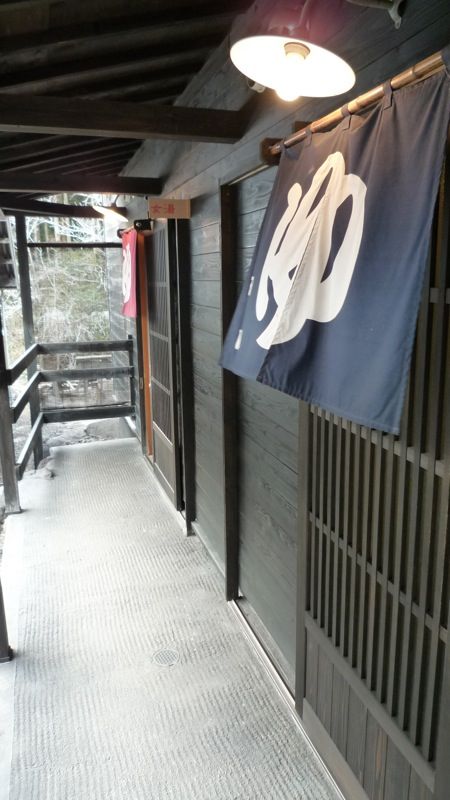 Entrance to the baths.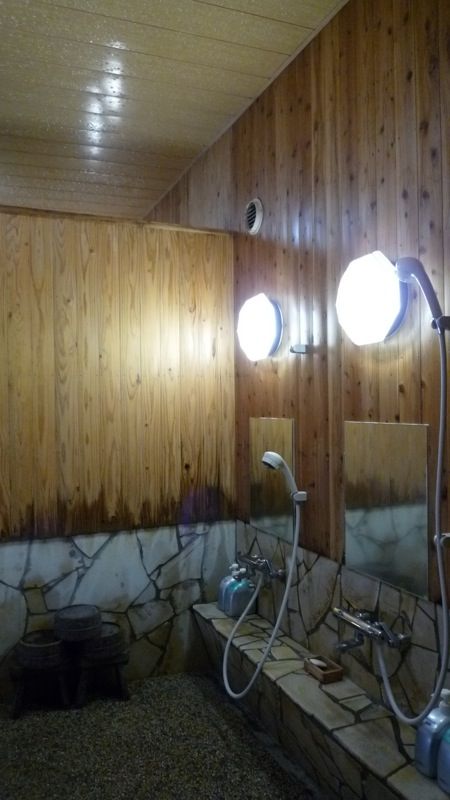 Soap, shampoo and towels are provided.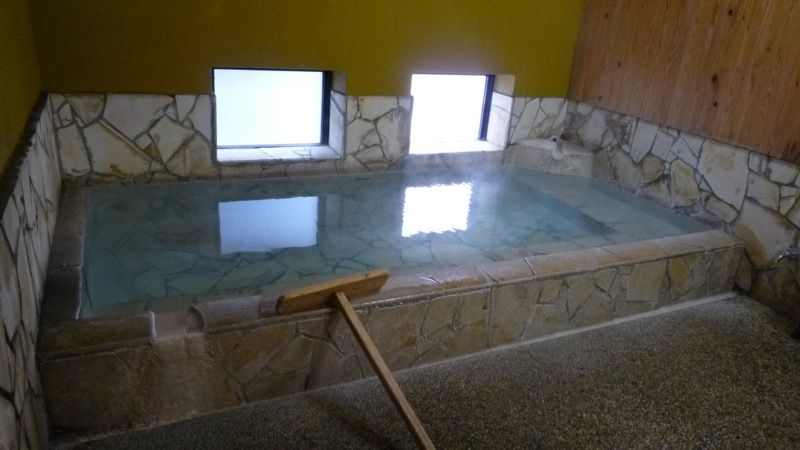 Cooler water may sit at the bottom of the bath. The pole is used to mix hotter and cooler water.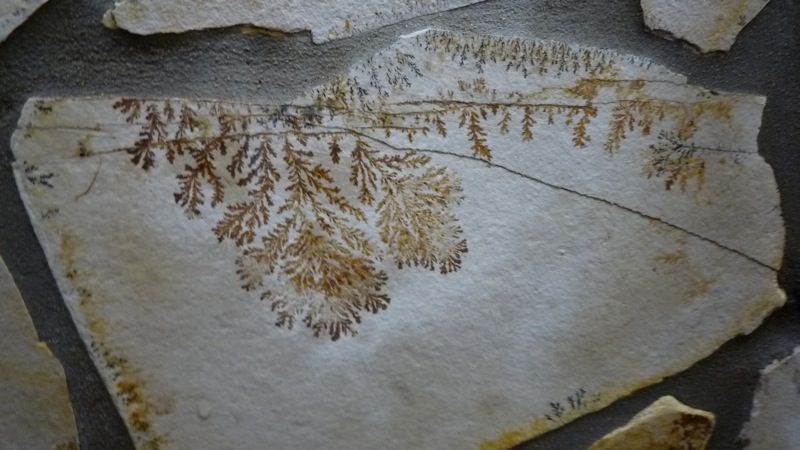 The walls have interesting decorations.
Categories:
Kazoku buro Outside Beppu Average price Amenities Towel Kyūshū Onsendō Oita-ken
---
Comments (0)