Oct. 28, '10
12767 views
花の湯 (Hana no Yu)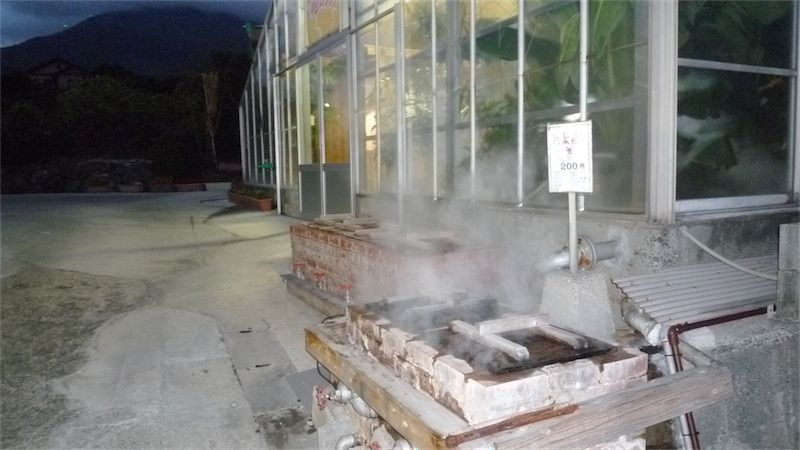 Hana no Yu means flower bath. This is an appropriate name for this very nice onsen, cause besides an onsen they also run a florist.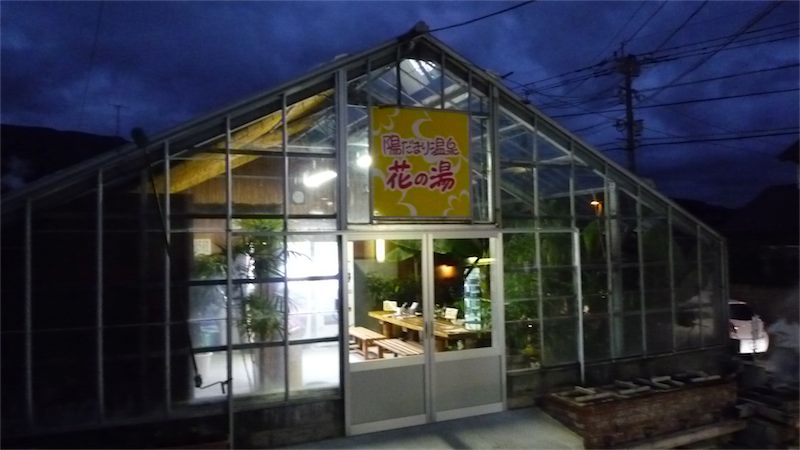 There are eight family baths, each named after a flower. The baths are housed in a greenhouse.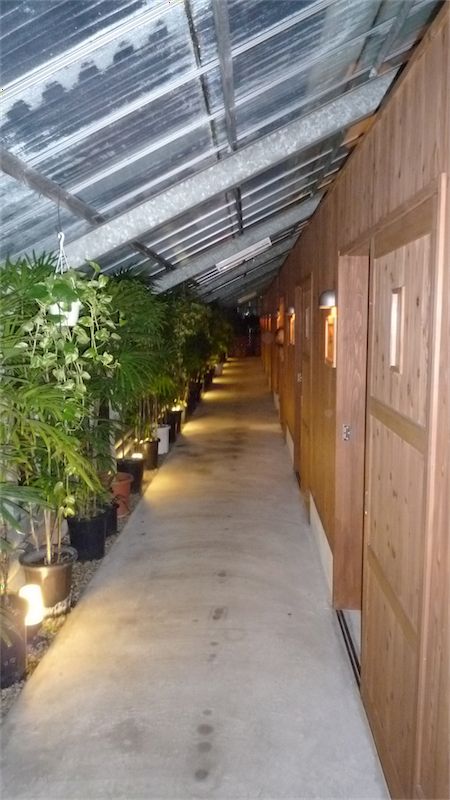 For 1500 yen you can rent a bath for one hour. On weekdays from 10:00 till 17:00 you pay 500 yen per person.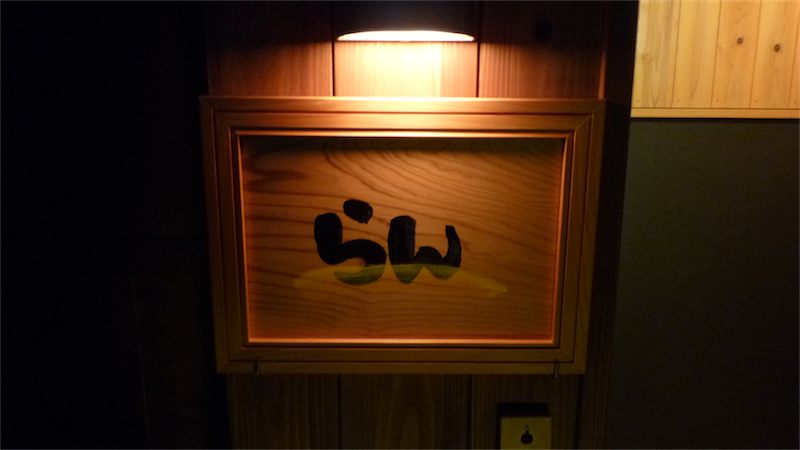 We went to Ran, which means orchid.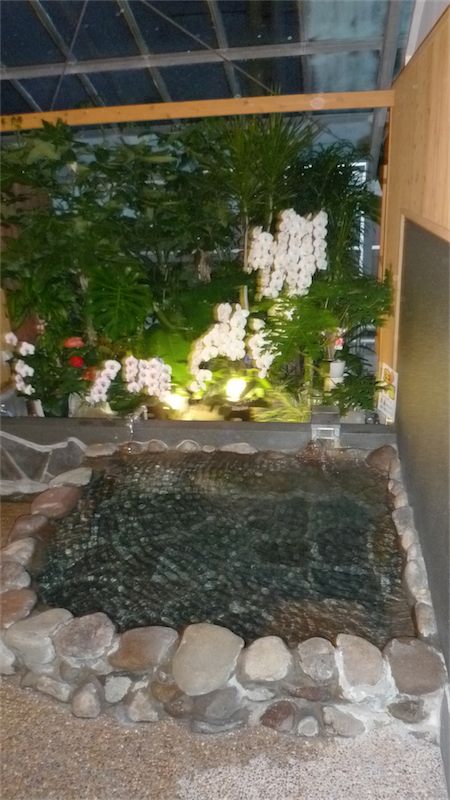 Update: we went to Hana no Yu again and this time we went to the bath called Bara, which means rose.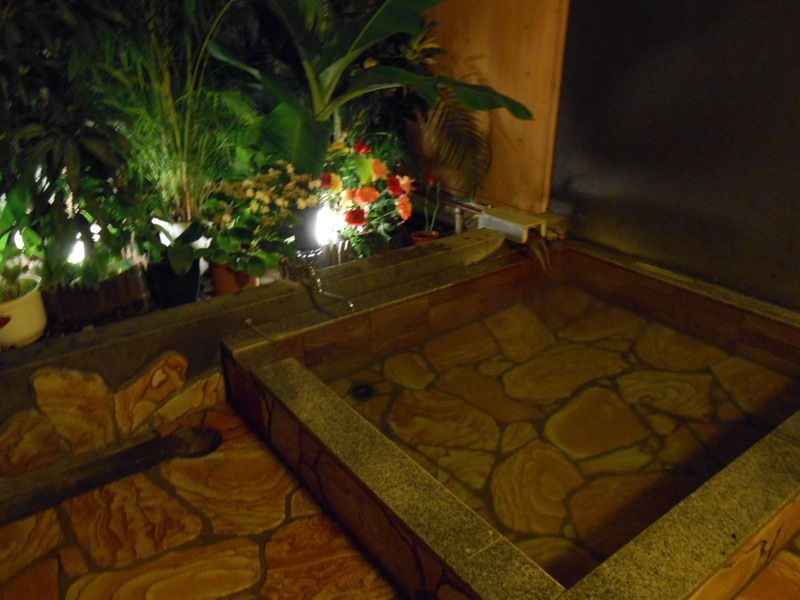 This bath is called Bara. It also has a waterfall bath.
Categories:
Kazoku buro Average price Favorite Shūhen area Amenities Taki yu Beppu Onsendō Oita-ken
---
Comments (1)