Apr. 29, '11
1263 views
奥みょうばん山荘 (Oku Myōban Sansō)
Oku Myōban Sansō is one of my favorite onsen. The owner really loves onsen and he is still working on new baths. He was telling us that he is busy running the onsen and that he doesn't have much time for the construction work on the new baths.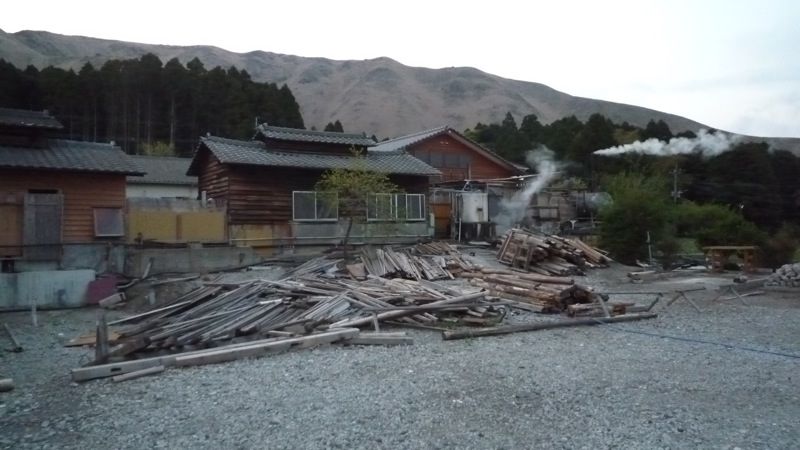 View of the complex from the parking lot.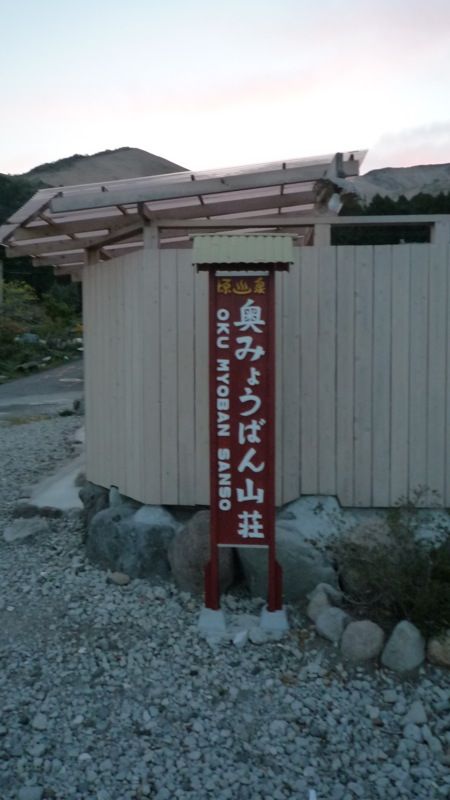 It's a bit hard to find, so we were glad to see this sign.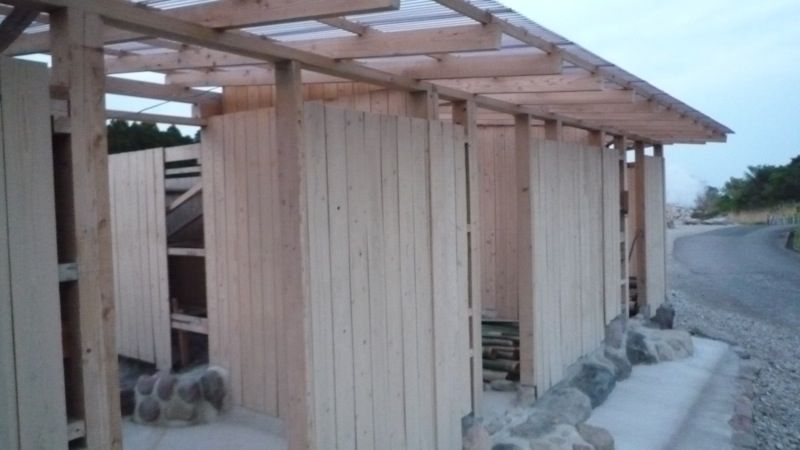 This is where more baths are being constructed.



The water has Myōban's typical milky white color.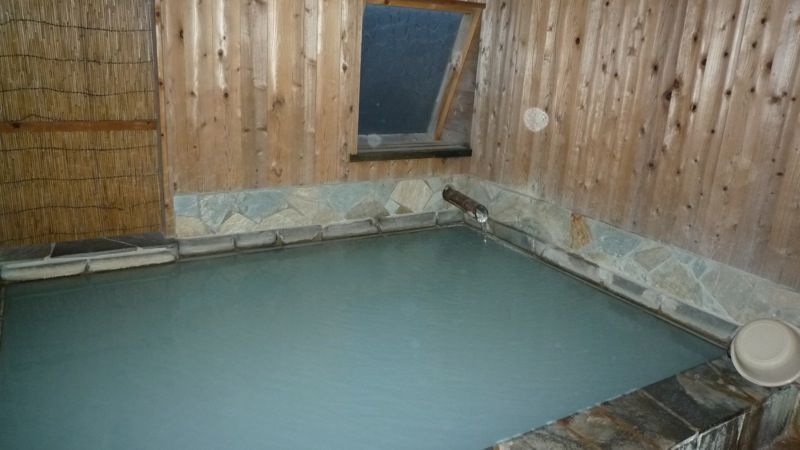 The baths are not so big, but you get to use them as a family bath for only 500 yen per person.
Categories:
Rotenburo Kazoku buro Myōban Onsen Average price Amenities Beppu Onsendō Oita-ken
---
Comments (1)