May. 7, '11
1251 views
シーボルトの湯 (Siebold no Yu)
| | |
| --- | --- |
| Address: | 嬉野市嬉野町大字下宿乙818-2 |
| Open: | 6:00 till 23:00 |
| Price: | Adults: 400 yen; children: 200 yen |
In Ureshino there are three onsen that are part of the Kyūshū Onsendō. We had already visited Kisenkan and Wataya Bessō. Siebold no Yu was the third one.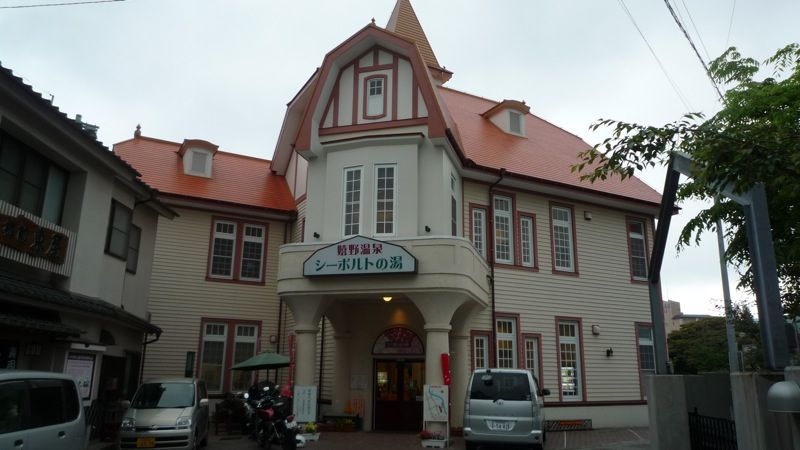 Siebold no Yu is housed in a European style building.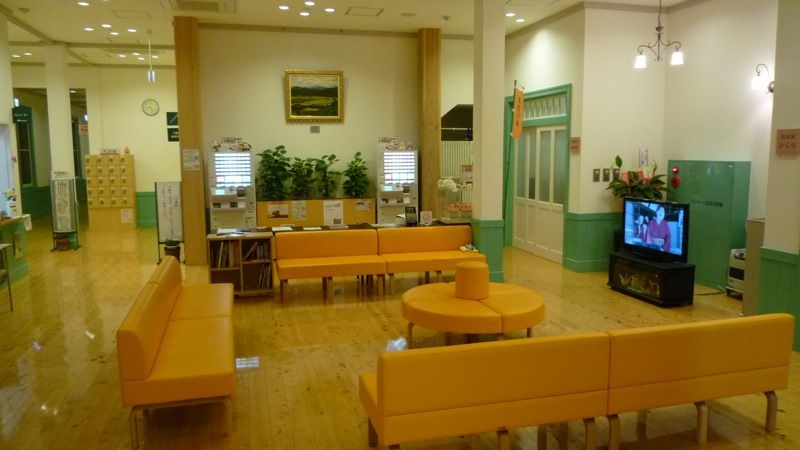 There is a big entrance hall.

Siebold no Yu is named after Philipp Franz von Siebold (1796-1866). Von Siebold was a German doctor who came to Japan with the Dutch when Japan was closed off to the rest of the world. The bath is named after him because he visited Ureshino in 1826. He is said to have been the first to analyze the onsen water here.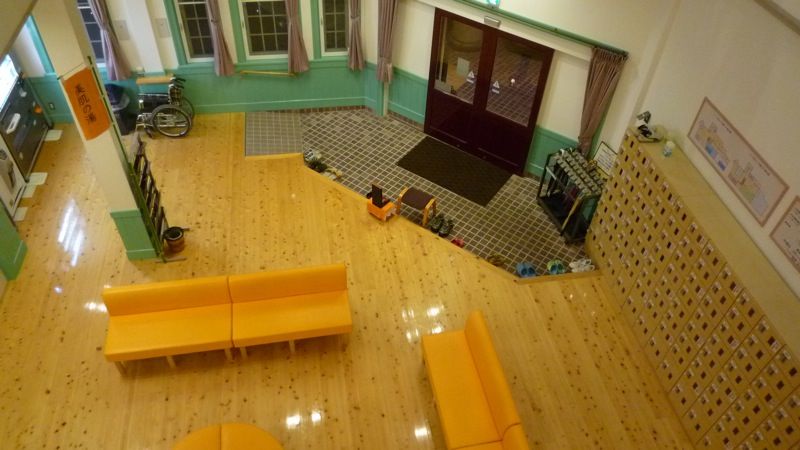 Looking down at the entrance hall from the second floor.

Siebold no Yu closed down in 1996 and was reopened in a brand new building in 2010. I thought the bath itself wasn't that special, but I liked the modern interior.

The men's and women's bath are on the first floor. On the second floor you will find the family baths and a waiting area with a kitchen. I was surprised by the fact that someone had ordered food, which was delivered to the onsen and eaten in the waiting area. The kitchen is mainly used by guests to make tea for themselves.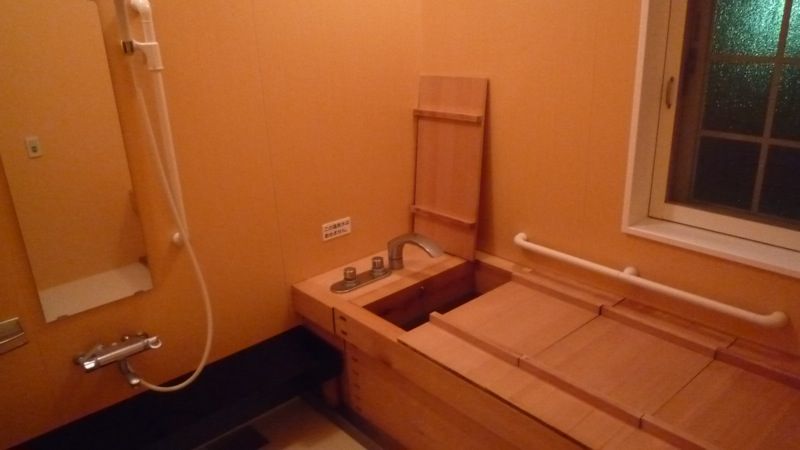 We had a peek at one of the family baths.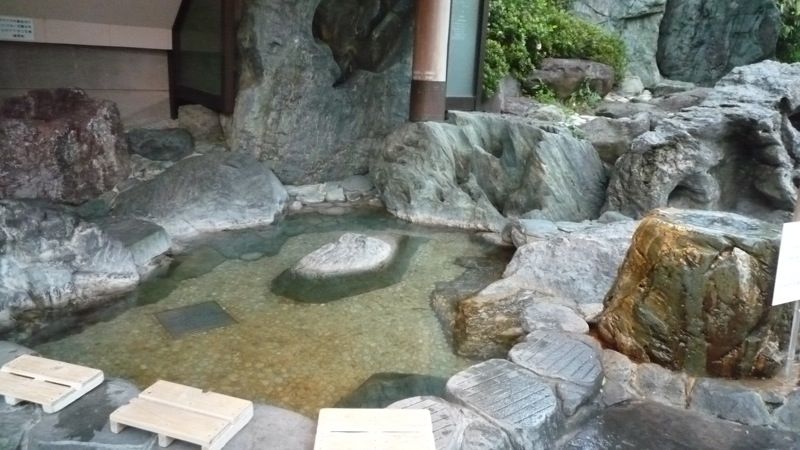 There is also a foot bath named after Siebold in Ureshino. It's not far from the onsen.
Categories:
Kazoku buro Outside Beppu Average price Ashiyu Amenities Kyūshū Onsendō Saga-ken
---
Comments (0)