Jun. 1, '11
5870 views
道後温泉 (Dōgo Onsen)
Early June we took a trip to Shikoku. Our first destination was Dōgo Onsen. Dōgo Onsen has a history that goes back more than thousand years. It is probably Japan's most famous onsen.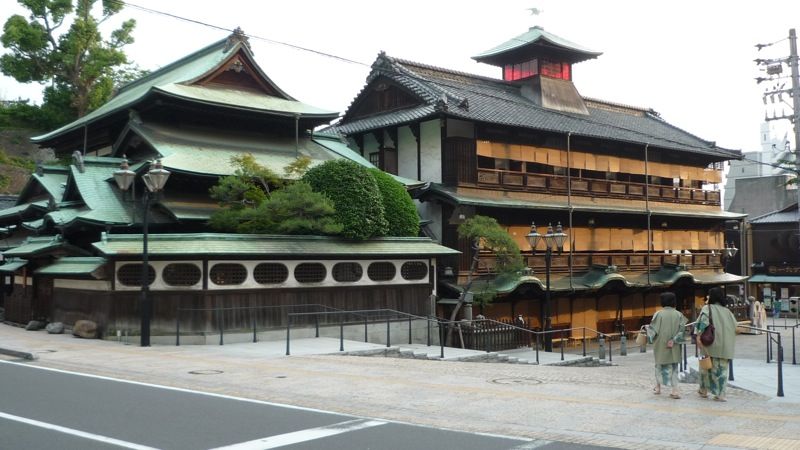 Dōgo Onsen. It is said that Yubaba's bathhouse in Sprited Away was modeled after Dōgo Onsen.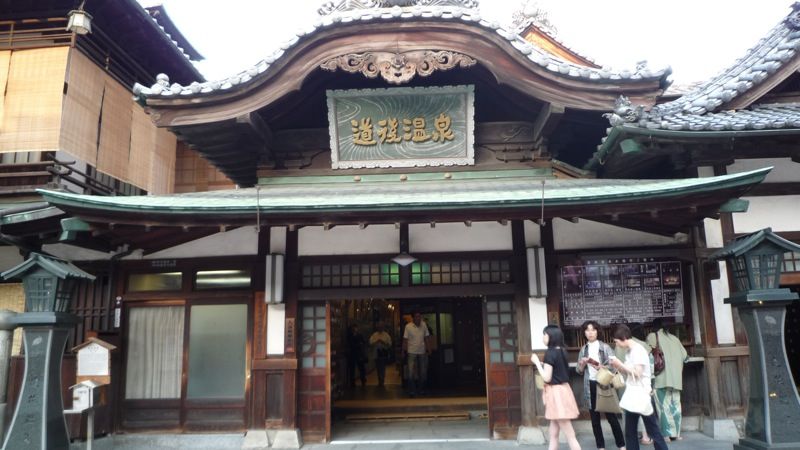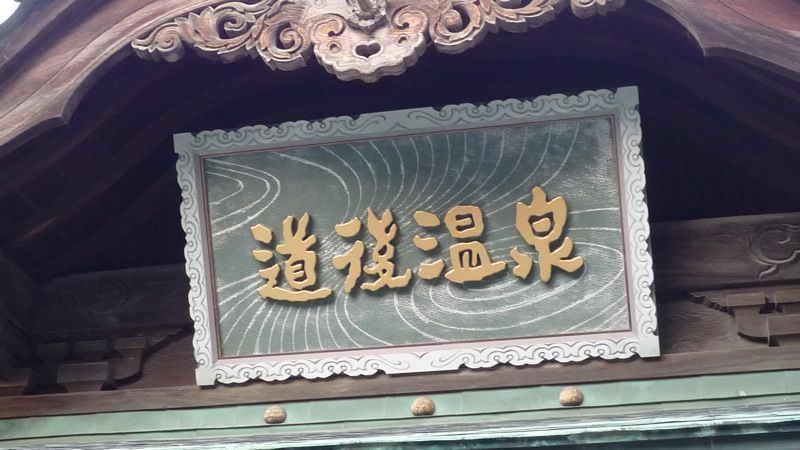 Bathing-only costs 400 yen. We paid 800 yen, for which we got to bathe, use a yukata and have sweets and tea afterwards. The most expensive plan of 1500 yen includes bathing, dango, tea, a private room and a tour of the private quarters of the onsen, which includes the emperor's bath. We also wanted to see where the emperor took a bath, so we paid 250 yen extra and took the small tour.

Part of the tour is a room dedicated to Natsume Sōseki. Natsume Sōseki is a famous Japanese writer whose face appeared on 1000 yen notes until recently. He lived from 1867 to 1916 and spent part of his life in Matsuyama, during which he frequented the onsen. In his famous novel Bottchan, which is loosely based on his life in Matsuyama, Dōgo Onsen plays an important part.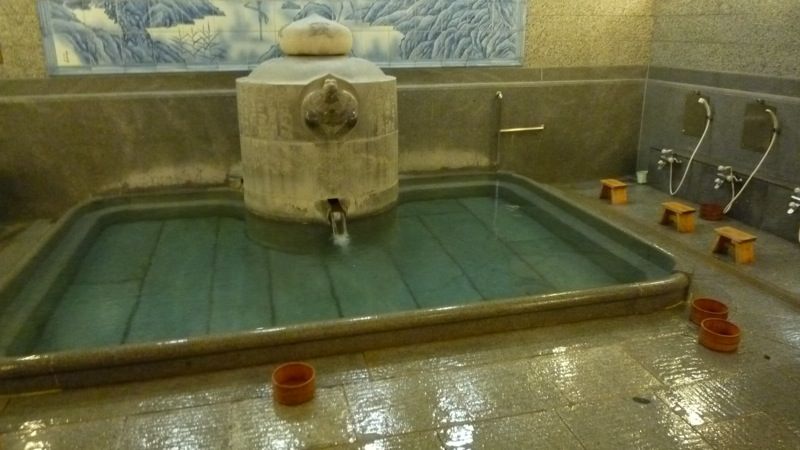 One of the baths.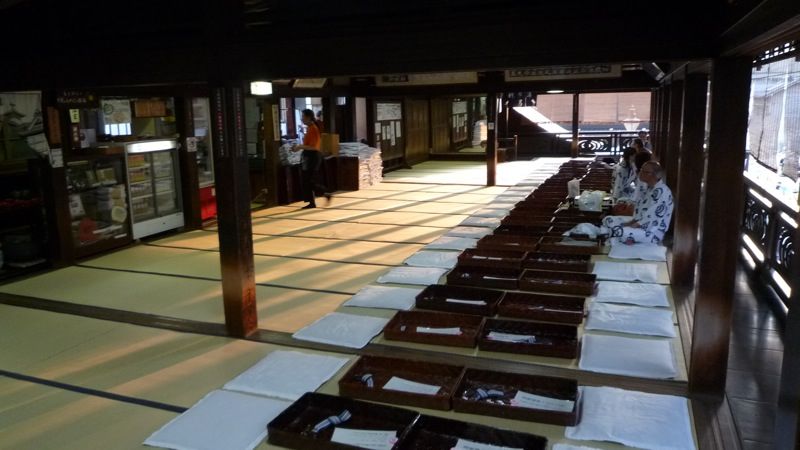 This is the room where we had our tea.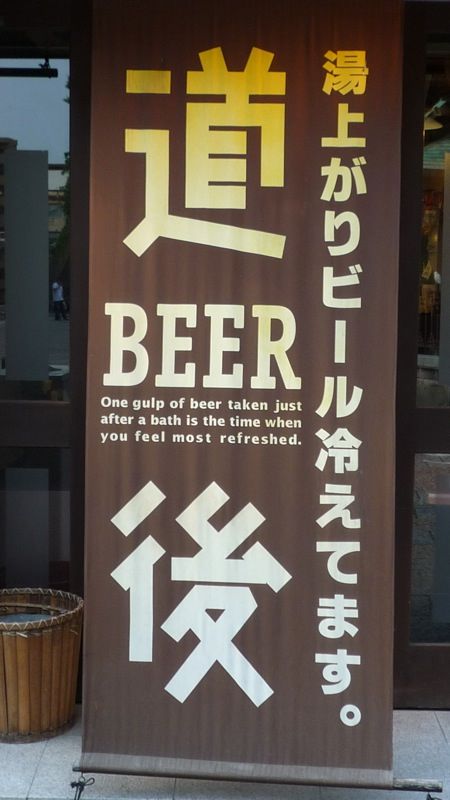 I tried Dōgo beer with dinner. Good!!
Categories:
Outside Beppu Average price Favorite Outside Kyūshū
---
Comments (2)