Jan. 29, '12
918 views
天海の湯 (Tenkai no Yu) (family bath)
I had been working crazy hours for three weeks and felt exhausted. So, when my wife took me to Tenkai no Yu on Sunday morning, it felt like heaven. We had already enjoyed the public bath last time. This time we took a family bath, which was even better. The two best things about this place: the view over Beppu Bay and the tatami on the floor. Family baths cost between 2000 yen and 3500 yen depending on the size and the bathing time.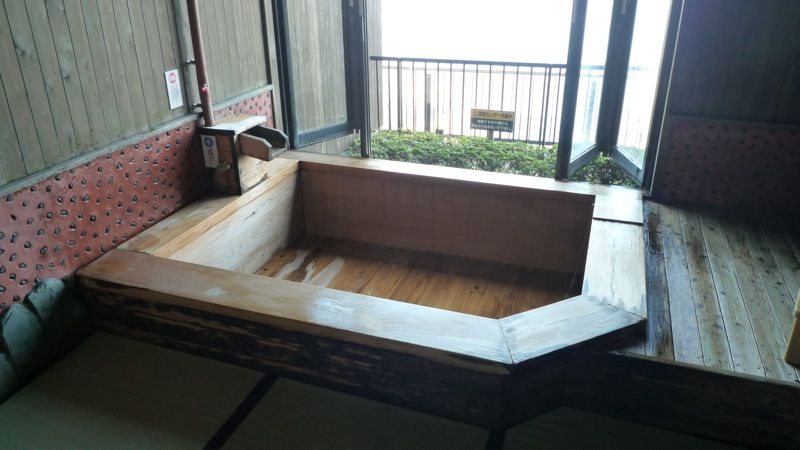 There is no water in the family baths at first...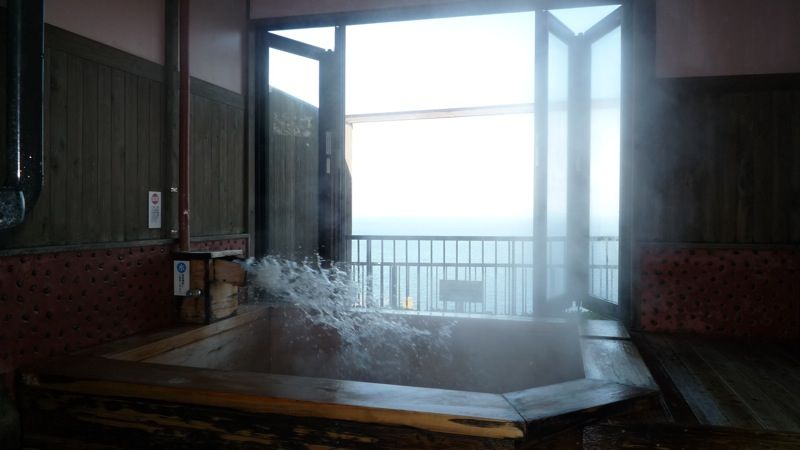 You get a coin, which you have to put in a machine and the water starts flowing.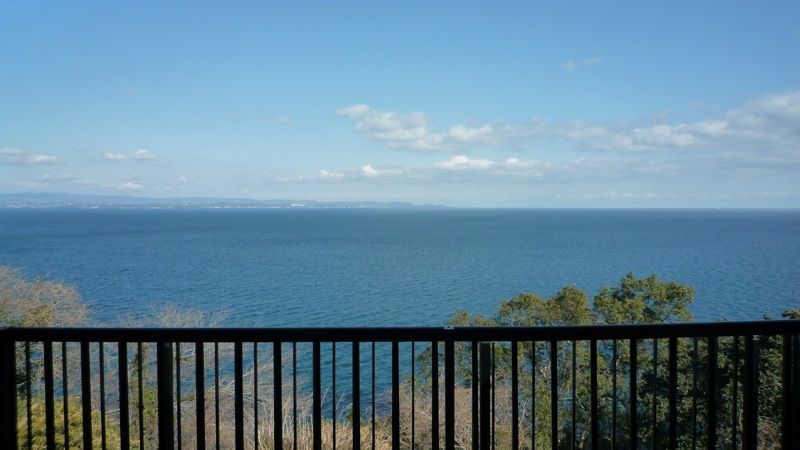 The view is great, especially on a clear, cold day.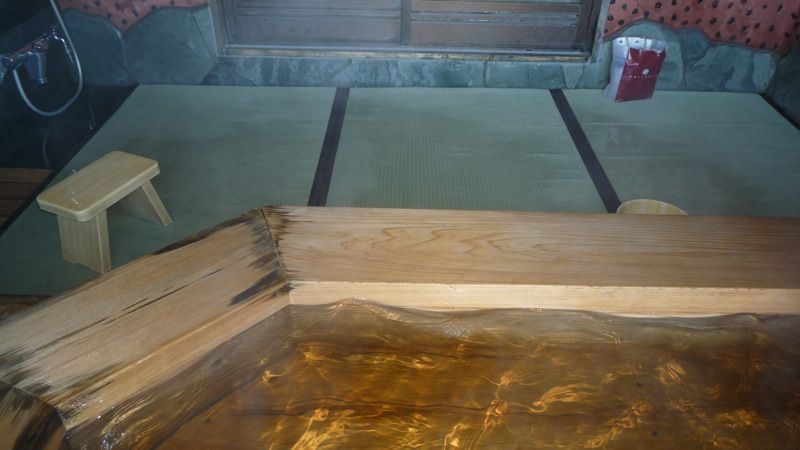 This was the second time we saw tatami in an onsen. The first time was at Seikaisō.
Categories:
Rotenburo Kazoku buro Outside Beppu Average price Sauna Amenities Oita-ken
---
Comments (0)