Feb. 24, '13
1440 views
ビジネスホテル松美 (Business Hotel Matsumi)
Business Hotel Matsumi is conveniently located in downtown Beppu, across from Kaimonji Onsen. I think the convenient location is the reason we visited this onsen quite a few times already. The only special thing about the bath is that it has a jacuzzi. You can turn it on by pressing a button in the changing room.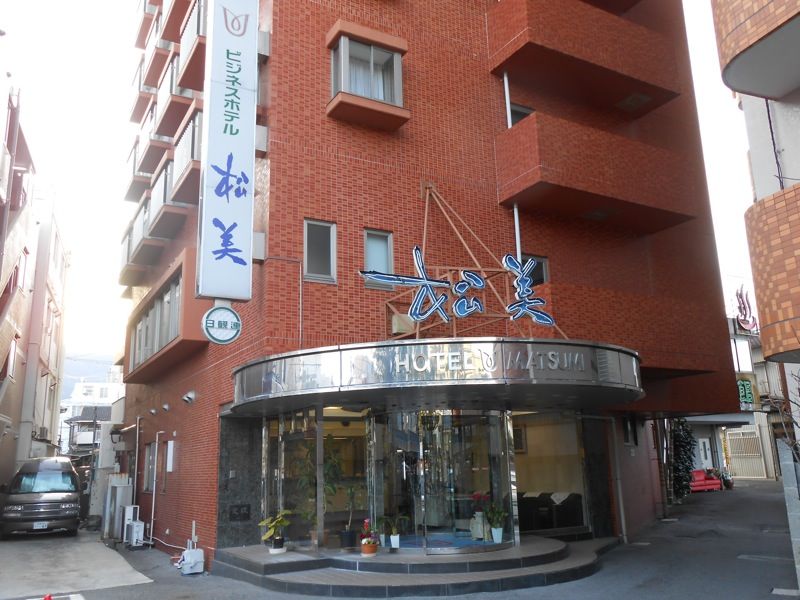 Facade of Business Hotel Matsumi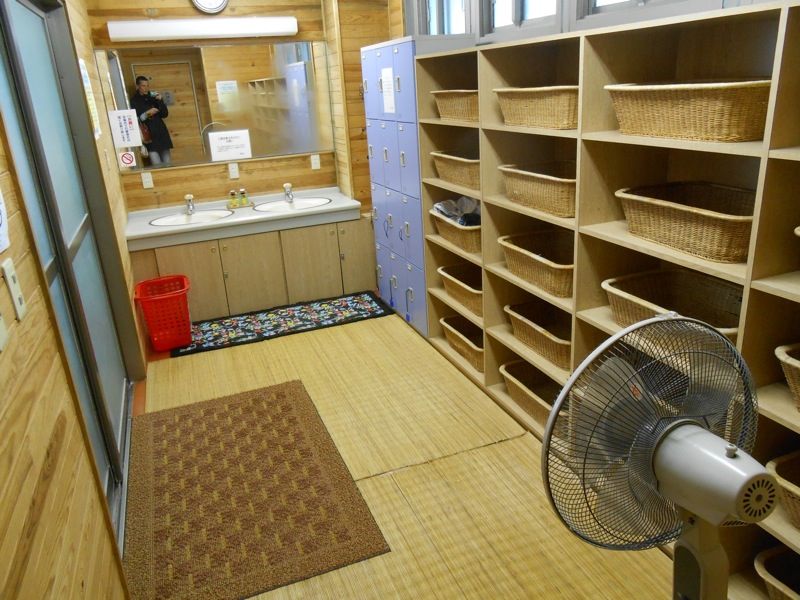 Changing room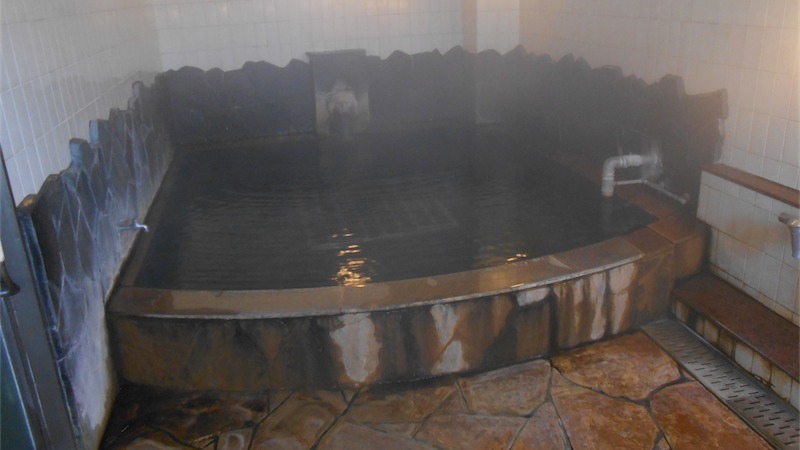 Men's bath. The women's bath is smaller and does not have a jacuzzi.
Categories:
Beppu Onsen Average price Amenities Beppu Onsendō Oita-ken
---
Comments (0)